Medi Spa Portsmouth, NH
Seacoast Rejuvenation Is a Top Rated Medi Spa in Newington NH. We Are Conveniently Located Near You if You Live in Portsmouth or Dover NH. Schedule Your Appointment Today or Call Us for More Information on Our Services. We Have Everything You Need, From BOTOX, Lip Fillers, Microneedling, CoolSculping to HydraFacials and Laser Hair Removal. We Have Medi Spa Services for Men and Women, So Call Us Now (603) 288-1494.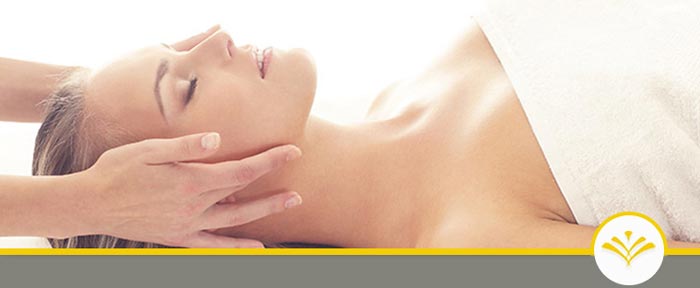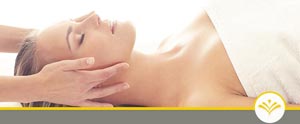 Do you live in the Portsmouth or Dover, New Hampshire area and are you looking for a chance to rejuvenate yourself? No need to look any further! At Seacoast Rejuvenation Center in nearby Newington, New Hampshire we have got you covered. Our expert team of medical and aesthetic specialists are in the best position to provide you with the rejuvenation treatment you deserve. Are you looking for treatments that help you to look as young as you feel? Are you interested in treatments such as CoolSculpting or HydraFacial's? No matter the aesthetic treatment you are looking for, at Seacoast Rejuvenation Center Dr Keenan Al-Hojerry MD and his aesthetic specialists are committed to providing you with the highest level of services and care.
What anti-aging treatments are available?
At Seacoast Rejuvenation Center, we offer a number of treatments for both men and women that can help in reversing the signs of aging. In our up-to-date aesthetic facility, we offer HydraFacial's that are designed to reduce the appearance of fine lines and wrinkles, as well as plump and firm the skin. Patients are experiencing immediate, long-lasting, results. Our team of aesthetic specialists also specialize in Botox injections, lip fillers, microneedling, and other anti- aging treatments. You can find out more information on these treatments under Our Services, listed on our home page.
What Medi Spa services are available for men?
Our aesthetic specialists understand that women are not the only ones who want to look as young as they feel. That is why Dr Keenan Al-Hojerry MD and his aesthetic specialists offer a wide variety of Med Spa treatments for men. When it comes to younger and firmer looking skin the aesthetic specialists at Seacoast Rejuvenation Center are experts in Botox, Dysport, and Restylane injections. These treatments are designed to reduce the signs of aging, with long term results, but without the pain and discomfort of going through surgery. Perhaps you are interested in removing unwanted body hair. We offer laser hair removal that is available to help with removing unwanted hair in areas such as the back, chest, arms, legs and other areas of the body. For more details on the services available for men check out Medi Spa Services for Men.
What body aesthetic services are available?
Amid the many aesthetic treatments that our highly trained and professional team specializes in are treatments specifically for the body. One of these treatments is CoolSculpting. This treatment is designed to target the fat cells underneath the skin by delivering just the right amount of cooling to crystallize the unwanted fat cells. Once these fat cells are crystallized and die, the body processes the fat and eliminates the dead cells. As a result, you experience a more sculpted you, leaving you with long-term results. It may be that you are looking for a treatment to tighten and firm up your skin. If so, Exilis Elite Treatment could be just what you are looking for. Designed to heat the skin and stimulate collagen production, the results are improved elasticity of your skin, leaving you looking as young as you feel.
Whatever your aesthetic desires might be, when your aesthetic specialist meets with you they will want to visit with you about your concerns and desired appearance goals. After you have shared your appearance goals, and have had your questions or concerns clearly addressed, together you and your aesthetic specialist will begin developing an individual treatment plan that is designed just for you. At Seacoast Rejuvenation Center, we are dedicated to providing with an exceptional aesthetic experience at a price that you can afford.  Give us a call today at (603) 288-1494 and set up an appointment with your aesthetic specialist.