Laser Hair Removal Treatment Specialist in Newington NH
laser hair removal destroys the hair follicles inside your skin with bursts of energy targeted by the laser's beam. Get rid of unwanted hair. Visit Seacoast Rejuvenation Center for more information. Contact us or book a consultation today. Our med spa is conveniently located at 101 Shattuck Way Suite #1 Newington, NH 03801.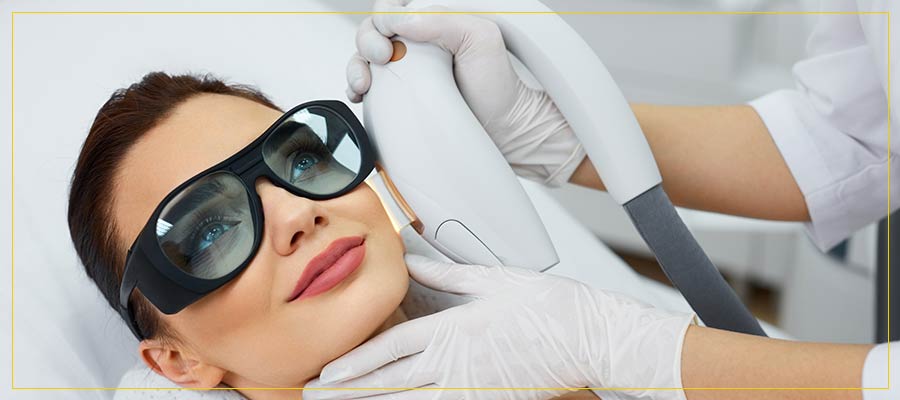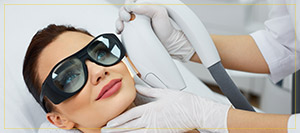 Laser Hair Removal has become the most sought-after treatment since traditional hair removals methods such as waxing, shaving, tweezing, and the use of depilatories. These methods can be painful, and time-consuming, and still do not last as long for going through trouble. The technology behind laser hair removal has been proven to work wonders. Laser hair removal is a painless process and leaves you with smooth and stubble-free skin.
The intense heat of the laser damages the hair follicle, which prevents future hair growth. Laser hair removal is most effective, particularly for people who have light skin and dark hair as the laser's energy is most attracted to the pigment of the hair, much like how the sunlight is attracted to darker clothing. Not to say that Laser Hair Removal without light skin complexion and dark hair won't get great results as well. Laser hair removal is great for anyone who struggles with unwanted hair. Laser hair removal is a great alternative to traditional hair removal; however, we cannot guarantee permanent hair removal. It typically takes multiple laser hair removal treatments to provide an extended hair-free period. Periodic maintenance treatments might be needed as well. In this case, it is still great to consider laser hair removal as it will last longer than other traditional hair removal methods in the long run. With this treatment, you will see amazing results and with maintenance and continual treatments over time, you are left with beautifully smooth, and silky skin for a long period of time. No more shavers, tweezers, or body waxing that leaves a painful feeling.
Commonly Desired areas for Laser Hair Removal Treatments:
Bikini line
Underarms
Legs
Facial Hair
Brazilian
Body
Upper Lip
Our "Lumenis Splendor X" is considered the most technologically advanced laser treatment for hair removal. We use the Lumenis Splendor X as part of our laser hair removal services which is FDA approved. Lumenis Splendor X is fast, safe, and helps permanently reduce unwanted hair anywhere on the face or body. What makes "Lumenis Splendor X" your choice for hair removal?
Virtually pain-free
Fast! 20-minute treatments for backs and legs
The latest technology with proven results
FDA cleared for all skin types
More than one treatment will be necessary to achieve permanent results
Laser hair removal is performed by our medical professionals and is recommended for men and women.
Looking to put shaving, tweezing, and waxing behind you and turn to laser hair removal technology? Would you like to see if our laser hair removal treatments may work for you? Please call us for a consultation today at Seacoast Rejuvenation Center. We serve clients from Newington NH, Portsmouth NH, Durham NH, Newmarket NH, Stratham NH, Dover NH, and Rye NH.