HydraFacial Specialist in Newington NH
Hydrafacials are great for rejuvenating the skin and treating mild wrinkles and sun damage. A HydraFacial is an innovative, medical-grade facial treatment that uses a three-stage process to help you unlock radiant, younger-looking skin. Seacoast Rejuvenation Center specializes in skin care treatment. Contact us today or schedule an appointment online. Our med spa is conveniently located at 101 Shattuck Way Suite #1 Newington, NH 03801.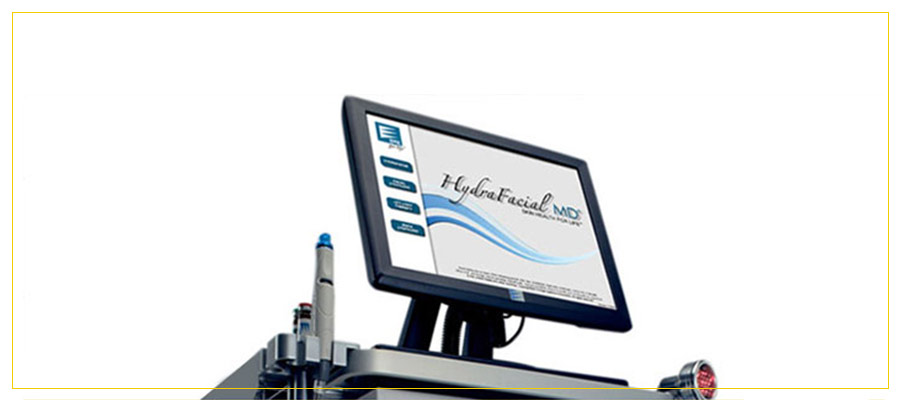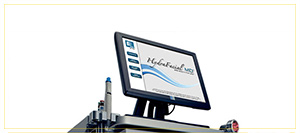 The HydraFacial® MD combines cleansing, exfoliation, extraction, and hydration all while delivering antioxidants, Hyaluronic Acid, peptides, and other essential nutrients.
The unique Vortex-Fusion® serum delivery system is what sets the HydraFacial®MD apart from other procedures. The multi-step treatment cleanses, evenly exfoliates, and extracts to remove impurities and dead skin cells while at the same time, replenishing vital nutrients including Antioxidants, Peptides, and Hyaluronic Acid.
Thanks to the devices' superior delivery system, these performing ingredients are able to more effectively help mitigate environmental damage, reduce fine lines & wrinkles, and plump, and firm skin for long-term results you can see and feel instantly. Call us today or schedule an appointment online. We serve clients from Newington NH, Portsmouth NH, Durham NH, Newmarket NH, Stratham NH, Dover NH, and Rye NH.