Rejuvapen Microneedling Treatment Specialist in Newington NH
The Rejuvapen treatments offered at Seacoast Rejuvenation Center can help you look and feel younger! Call us today or visit us online to book an appointment. We are conveniently located at 101 Shattuck Way Suite #1 Newington, NH 03801.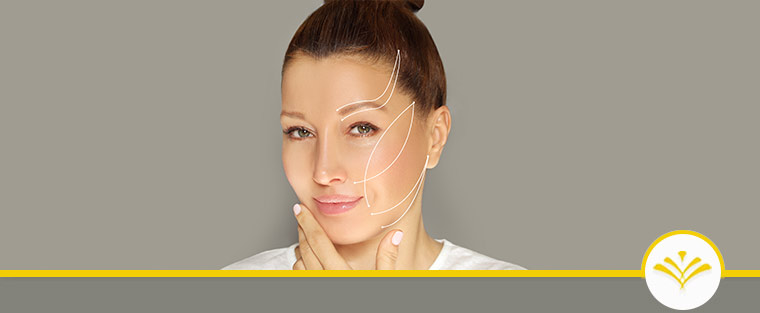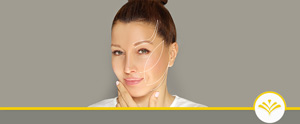 Table of Contents:
What is rejuvapen microneedling?
How does rejuvapen work?
What are the benefits?
How many rejuvapen treatments do I need?
There are several treatment options available for improving skin complexity, from topical creams and lotions available over-the-counter to in-office procedures performed at a medical spa. Cosmetic treatments abound in great numbers; there is no shortage of options when looking to ameliorate common skin issues. Microneedling continues to be one of the most popular med spa treatments performed in the United States and it is easy to see why: it can achieve incredible results with minimal side effects or recovery time and can address a wide array of different concerns.
What is rejuvapen microneedling?


Microneedling is a minimally invasive way to stimulate the production of new collagen; it is a favorite among patients and clinicians alike for its ability to achieve astonishing anti-aging results in a safe and effective manner. Rejuvapen microneedling is the name of a specific microneedling device that uses a small pen-like implement to create micro-wounds in the skin using ultra-thin needles. The device is FDA-approved and uses safe, medical-grade microneedling products to treat a variety of skin conditions, including acne, cellulite, wrinkles, and fine lines.

Rejuvapen microneedling is a non-invasive skin treatment that uses tiny needles to stimulate the skin, improve the appearance of fine lines and wrinkles, and enhance skin tone and texture. The treatment is designed to improve the appearance of the skin from the inside out by increasing collagen production, which is why it is also referred to as Collagen Induction Therapy (CIT). The treatment is fast, and effective, and patients often see results in as little as a few weeks.

How does rejuvapen work?


The Rejuvapen microneedling system is a device that uses microneedling to promote the production of new collagen and elastin in the skin. The device uses several tiny needles that cause micro-wounds; the body responds to this by increasing collagen production as a way to repair the skin. This results in tighter, firmer, and healthier-looking skin, with fewer facial lines and folds and an increased ability to prevent the formation of wrinkles. The collagen in the skin helps to give the skin structural support and elasticity which results in a youthful appearance and feel. Rejuvapen also promotes the production of elastin, another important skin protein that is responsible for skin tightness and wrinkle prevention.

What are the benefits?


Rejuvapen is a great treatment as it can address a wide range of cosmetic concerns, including:

• Acne scarring
• Firming and tightening most body areas
• Fine lines and wrinkles
• Skin tightening and rejuvenation
• Enlarged pores
• Stretch marks
• Surgical and burn scars

Some of the biggest benefits of Rejuvapen is that it is a minimally invasive procedure and therefore comes with few risks and minimal recovery time. In addition to this, Rejuvapen microneedling can address a number of aesthetic issues, making it an ideal choice for many people from a diverse range of backgrounds and needs.

How many rejuvapen treatments do I need?


The number of Rejuvapen treatments needed varies from one person to the next and depends upon a number of diverse factors unique to each situation, including:

• The desired results of the patient
• The severity of cosmetic concerns being addressed
• The condition of the patient's skin
• The patient's overall health
• The individual metabolism of the patient

While most people see visible results after the first treatment, it is recommended to receive three to four treatments for optimal results. The effects of microneedling are cumulative; results improve after subsequent treatments.

Call us today to book an appointment with our Rejuvapen microneedling treatment specialist, or visit our clinic conveniently located at 101 Shattuck Way, Suite #1, Newington, NH 03801. We look forward to serving you! We serve clients from Newington NH, Portsmouth NH, Durham NH, Newmarket NH, Stratham NH, Dover NH, and Rye NH.