Exilis Skin Tightening Treatment in Newington NH
Exilis Elite designed to enhance the texture and elasticity of the skin. Visit Seacoast Rejuvenation. Contact us today or schedule an appointment online. Our med spa is conveniently located at 101 Shattuck Way Suite #1 Newington, NH 03801.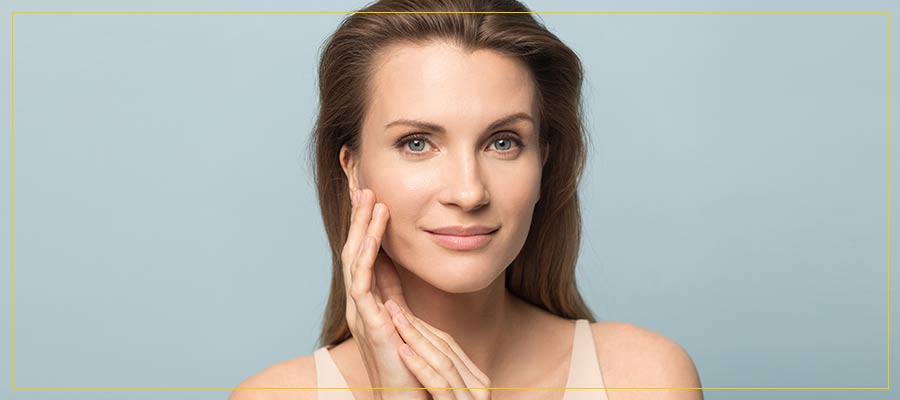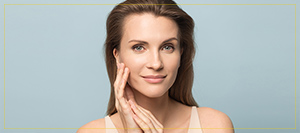 Exilis Elite is a treatment designed to produce younger and tighter looking skin without the need for anesthesia or surgery by utilizing heat and radio frequencies. It is one of the most powerful, yet safe mono-polar devices available. The thermal energy formed during this treatment, stimulates collagen production, improves skin elasticity, which results in a more youthful appearance.
Common areas for skin tightening include the upper and lower eyelids, the mid face and jaw line, or the neck. For facial rejuvenation, we recommend a series of 2-4 treatments, four to six weeks apart for maximum results. Skin tightening results occur gradually over four to six months. We serve clients from Newington NH, Portsmouth NH, Durham NH, Newmarket NH, Stratham NH, Dover NH, and Rye NH.