Botox & Dysport Injections Near Portsmouth, NH
If You Are Looking for a Reliable Place for Botox Near You in Portsmouth, NH Look No Further Than Seacoast Rejuvenation! We Are Conveniently Located at 101 Shattuck Way Suite #1 Newington, NH 03801. Call Us to Schedule an Appointment!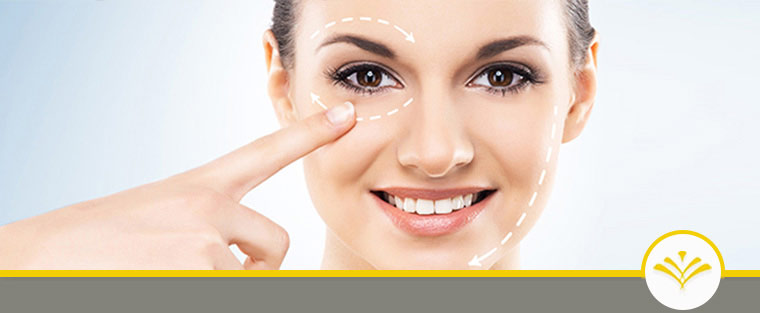 Over the years, Botox has become synonymous with facial rejuvenation. Botox injections is an effective way to achieve a more youthful appearance without the need for anesthesia or invasive surgical procedures. Perhaps less well-known in the United States, but having been used for many years in Europe, Dysport is a similar injectable product that can offer the same beneficial reduction of facial wrinkles. Our highly trained medical staff at Seacoast Rejuvenation Center can help you decide on a treatment plan including either Botox or Dysport to achieve a more youthful, relaxed appearance.
If you live in or near Portsmouth, NH and are looking for a high-quality medspa that can serve all of your aesthetic needs, including Botox and Dysport injections, take the short drive to Newington and trust the highly-trained professional staff at Seacoast Rejuvenation Center. We have the experience you want when seeking a clinician who can help you achieve natural-looking cosmetic results using Botox and Dysport injections.
Botox has long been the most popular non-surgical cosmetic treatment in the United States for those who want to invigorate their appearance. There are over 6 million Botox treatments performed every year. Dysport, while less known in the U.S. than Botox, has been used successfully for more than 2 decades abroad and is becoming an increasingly popular alternative to Botox. Both Botox and Dysport are a type of botulinum type A and can relax facial muscles to reduce the appearance of fine lines and wrinkles and rejuvenate your appearance.
Both Botox and Dysport injections are minimally invasive and allow most patients to return to all their normal activities after a few short hours. If you are looking to diminish your frown and smile lines, crow's feet, or forehead wrinkles, one of these procedures may be right for you. Both Botox and Dysport are incredibly effective, with results that are noticeable after only a few days and last for several months. Because the results are only semi-permanent, it is incredibly important to find a doctor who you can trust and build a relationship with. The professionals at Seacoast Rejuvenation Center are the best in the Portsmouth area and their only goal is always your well-being and complete satisfaction.
The primary differences between Botox and Dysport are small. Dysport has a slightly quicker onset and spreads to a wider area once administered than Botox, which can be advantageous in some areas and not in others. If you have questions about which of the two is best for your specific needs, the highly-trained professionals at Seacoast Rejuvenation Center have the necessary experience to guide you through your options to selecting the correct one for you. Don't waste your money somewhere that believes in a one-size-fits-all approach to skincare and medspa services. We believe in offering each of our patients customized treatments that are specifically designed for you.
If you are looking for Botox and Dysport injections near Portsmouth, NH, look no further than Seacoast Rejuvenation Center in Newington. We are located just a short drive away and would love to help you look and feel great so that you can face every day with confidence.