Dysport Injections Specialist in Newington NH
Dysport is a FDA-approved cosmetic injection to treat moderate to severe frown lines. Visit Seacoast Rejuvenation Center today for more information. Call us today or book an appointment online. Our med spa is conveniently located at 101 Shattuck Way Suite #1 Newington, NH 03801.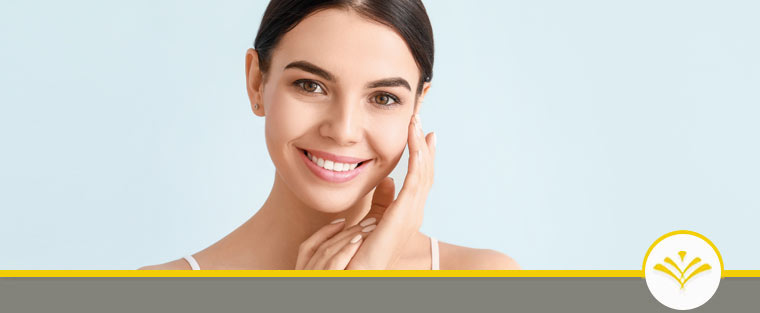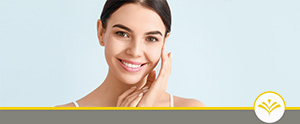 Table of Contents:
What is Dysport injection?
What is the difference between Botox and Dysport?
What are the benefits of Dysport injections?
How long does Dysport last?
What is Dysport injection?


Using Dysport, you can reduce the appearance of lines between your eyebrows. There are lines that extend upward from the eyebrows to the forehead between the eyebrows. Frowning and squinting accentuate these lines, called glabella lines. In time, glabella lines can also become more prominent during times of relaxation.

Dysport is intended for people with moderate to severe glabella lines, not mild ones. The type of wrinkle you have can be distinguished between mild and moderate by your medical professional. Patients may be provided with a mild anesthetic prior to the treatment. During the treatment, 0.05 milliliters (mL) of a solution is injected around your eyebrows and forehead at a time to treat frown lines.
What is the difference between Botox and Dysport?


The underlying muscles beneath the skin are temporarily relaxed with both Dysport and Botox injections. In both treatments, smoother skin is achieved by relaxing the muscles. The main ingredient in both treatments is the same, but the amount of trace protein in each treatment differs. Some people may benefit more from one treatment than the other due to this. It takes only a few minutes to administer Dysport and Botox injections.

Injections themselves usually take less time than applying and drying the anesthetic. Your appointment will be over shortly after you leave unless you experience immediate side effects. The FDA has approved Botox for treating forehead lines, fine lines around the eyes (crow's feet), as well as glabellar lines. Dysport, on the other hand, focuses specifically on glabellar lines.

Both injectables have different formulations, which is where the biggest difference lies. Compared to Botox, Dysport is much more diluted and spreads much faster. It is therefore perfect for larger surface areas, such as the forehead. Because Botox is much stronger, it is ideal for treating small areas and pesky wrinkles like Crow's feet.

Therefore, the most important difference is the amount of injectable used and the area to which it is best suited to treat. Whether Botox or Dysport is the best choice will vary on a patient-to-patient basis, staff at the Seacoast Rejuvenation Center can help each patient find the treatment that works best for them.
What are the benefits of Dysport injections?


Dysport injections have several benefits that can help patients look better and feel better with their many restorative effects that create a more youthful appearance. Dysports' main benefit comes from eliminating unwanted wrinkles and restoring smoother skin. The treatment produces effective results that look totally natural. Because Dysport is formulated with a lower protein concentration it spreads evenly across a treatment site enabling the natural appearance of its effects.

In addition to treating wrinkles, Dysport can also have preventative qualities. When it comes to neurotoxin injectables starting early has a whole host of benefits namely they will mitigate the need for more treatment by stopping the effects of aging before they occur.

The procedure is highly convenient, it takes about twenty minutes and produces little to no side effects. Because Dysport is a minimally invasive procedure it also requires little to no downtown. Patients also tend to notice results very quickly. Within 2 to 3 days improvement in moderate to severe frown lines tend to occur.
How long does Dysport last?


Dysport is approved by the FDA to last four months but can last longer. Some results can last up to six months. And when patients return for consistent treatments, sessions can be spaced further apart because their muscles require fewer injectables to relax. Dysport is available at the Seacoast Rejuvenation Center. Reach out to us today and learn how we can help give you a more youthful look. We serve clients from Newington NH, Portsmouth NH, Durham NH, Newmarket NH, Stratham NH, Dover NH, and Rye NH.