Med Spa Near Dover NH
Are you looking for a med spa near you? You have found the perfect place at Seacoast Rejuvenation Center. We treat Clients from Newington & all surrounding New Hampshire locations. For more information, contact us or schedule an appointment online. Our med spa is conveniently located at 101 Shattuck Way Suite #1 Newington, NH 03801.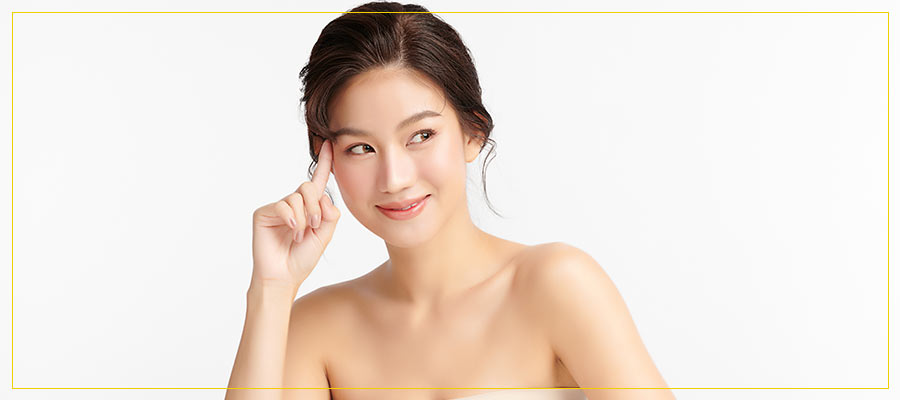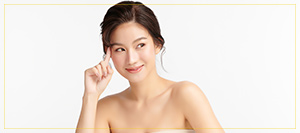 Seacoast Rejuvenation Center is conveniently located in Newington, NH. If you are looking for medspa services in the surrounding areas, including Dover, our dedicated staff would love to hear from you. We offer comprehensive med spa services for men and women of all ages who want to look and feel their very best each and every day.
Especially as we age, it can sometimes be difficult to reconcile the way we feel on the inside with the reflection we see every morning in our bathroom mirror. If you are interested in reversing the signs of aging so that you can look as youthful as you feel, the professionals at Seacoast Rejuvenation Center are here to help. We offer a wide range of facial rejuvenation services for both men and women, including Botox and dermal fillers, microneedling and cutting-edge PDO thread lifting. No matter what your personal goals are, our knowledgeable and experienced staff can help you decide which procedures are right for you, and develop a customized plan to help you achieve your goals.
We are also proud to offer body rejuvenation services to all of our customers. Whether you are looking to slim down your love handles with CoolSculpting, want to decrease the look of unsightly spider veins, or are interested in laser hair removal, our highly trained practitioners can help you achieve the total body confidence you deserve. At Seacoast Rejuvenation Center, we strive to treat each of our clients with respect and compassion because we want you to feel comfortable and calm each time you come to us for treatment.
For men and women in the Portsmouth area who may be suffering from intimate issues such as decreased sexual drive, pain during sex, or other problems, Seacoast Rejuvenation Center can offer help. We are proud to provide platelet-rich plasma therapy as a non-surgical method of increasing pleasure and drive, as well as addressing other intimate concerns. When you come to us for this procedure, you will be treated with respect in a confidential office setting so that you can feel comfortable discussing sensitive issues with your care provider.
In addition to our more intensive services, Seacoast Rejuvenation also offers relaxing spa amenities. We have a wide range of facials that can not only target specific issues such as aging, dehydration, and acne, but that will leave you feeling pampered and relaxed. We also offer waxing services, eyelash, and eyebrow tinting, as well as eyelash extensions to help feel confident and look the way you want.
If you live in the Portsmouth area and are looking for a medspa close by that can serve all of your esthetic medicine needs, look no further than Seacoast Rejuvenation Center. We are conveniently located in Newington, NH, and our dedicated and highly trained staff would love the opportunity to work with you on a customized treatment plan. Whether you are seeking full body rejuvenation or a relaxing facial session, call us today to schedule an appointment and let us help you look your very best. We serve clients from Newington NH, Portsmouth NH, Durham NH, Newmarket NH, Stratham NH, Dover NH, Rye NH, and surrounding areas!