Medical Spa vs Spa Questions and Answers
What happens when you take the best qualities of a spa and combine them with those of a medical cosmetics clinic? You get a med spa like Seacoast Rejuvenation Center! A med spa is where you can go for all the pampering you can handle as well as the beauty services you need to maintain your look. But is a med spa really that different from a regular spa? To help you understand what a med spa like ours is all about, here are the differences between a medical spa vs a spa in Newington, NH! Call us for more information. We serve clients from Newington NH, Portsmouth NH, Durham NH, Newmarket NH, Stratham NH, Dover NH, and Rye NH.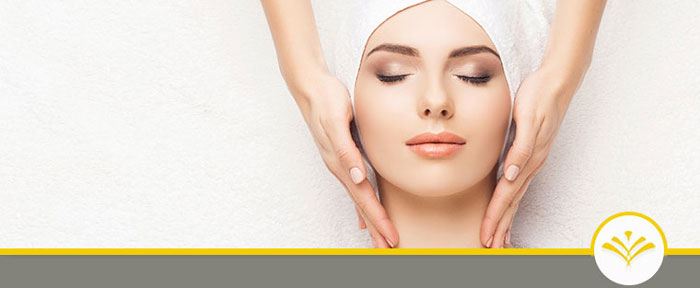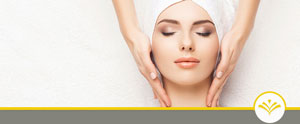 What services are offered at a medical spa?
A medical spa, or a med spa, combines the services of a spa with the services of a medical cosmetics clinic. This means you'll find typical spa services like facials, eyelash/eyebrow tinting, waxes, etc., but you'll also find medical services like:
Dermal fillers and Botox
Vein treatments
Microdermabrasion
Microneedling
Laser hair removal
Body sculpting treatments like CoolScupting
Skin tightening treatments
Sexual wellness services
Cryotherapy
Hair restoration treatments
And much more!
At Seacoast Rejuvenation Center, we offer services for women and men alike. You would come to a med spa like ours if you want the best of both worlds: a spa and a medical cosmetics clinic. You'll be able to enjoy both a relaxing spa environment and rejuvenating medical cosmetic services!
What is the difference between medical spas and a spa?
A spa can offer only so much. If you want a place to relax and receive basic pampering services like waxes, then a spa is a great choice, but you can get that and much more at a medical spa. A med spa can offer the same services plus professional-level medical cosmetics services like microneedling and CoolScupting. Such services cannot be provided at your typical spa, as they require the expertise of medical professionals, and a spa doesn't have these professionals. A med spa does, and they also have a spa-like environment you can enjoy your services in.
A medical cosmetics clinic doesn't have a spa-like environment which is why many people prefer a med spa instead. Truly, the med spa is the best of both worlds and the perfect place to go for pampering and beauty!
Do medical spas need nurses and doctors for the medical spa services?
Yes. A medical spa like Seacoast Rejuvenation Center needs medical professionals because although the services are cosmetic in nature, they're also medical in nature, so they must be done by medical professionals or at least supervised by a medical professional.
Here at Seacoast Rejuvenation Center, you can expect a few major things with us. One is that your services will be provided or supervised by a true medical professional, and another is that those services will be professional-grade and very safe for you. Finally, you can expect all of the pampering and attention you'd expect from a regular spa! Actually, there's one more thing you can expect: you'll leave our spa revitalized and excited about your next visit!
Where is your medical spa in Newington, NH?
Seacoast Rejuvenation Center is located over at 101 Shattuck Way Suite #1 Newington, NH 03801, and you can reach us at (603) 288-1494. We can help you with anything from stress to intimate wellness and more, all in the soothing atmosphere of a spa. Come see us today in-person, if you like, to get a feel for our environment, or contact us to learn more or to set up an appointment/consultation. You can book with us online if you'd prefer that instead.
We hope to see and pamper you soon here at Seacoast Rejuvenation Center!