Med Spa in Newington NH
At Seacoast Rejuvenation Center, we specialize in wide variety of med spa services like skin care, Botox injections, laser services, dermal fillers, spa rejuvenation and much more. For more information, contact us or schedule an appointment online. Our med spa is conveniently located at 101 Shattuck Way Suite #1 Newington, NH 03801.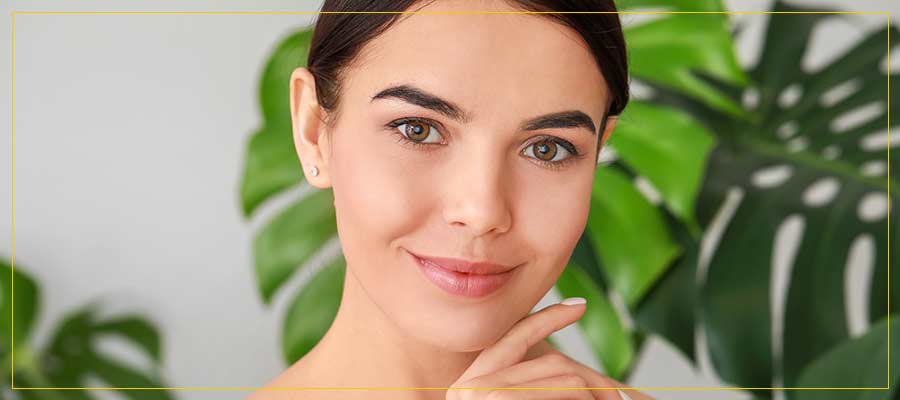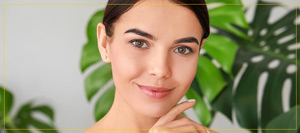 When you look the way you want to, it can change your whole outlook and help you feel confident. At Seacoast Rejuvenation Center, our staff is dedicated to helping you look and feel your best from the inside out. We are proud to offer the highest quality medspa services to clients in the Newington community seeking to rejuvenate their appearance and feel their best.
At Seacoast Rejuvenation Center, your comfort and well-being are our top priority. We offer a wide range of services meant to help you achieve your goals, no matter what they are. Our Botox, Dysport, and dermal fillers can help smooth lines and wrinkles, and our laser spot removal services can help reduce the look of sun damage, age spots, and even broken veins and capillaries. Our expertly trained clinical staff will develop a personalized treatment plan for you, combining the best services to help you achieve your individual esthetic goals.
Of course, many of our clients are seeking more than just facial rejuvenation. That is why we at Seacoast Rejuvenation Center are proud to offer the highest quality body services as well. Our staff can perform laser hair removal and vascular laser services for the reduction of spider veins. CoolSculpting is a proven method for painless, non-surgical fat reduction, and Exilis Elite can improve skin's elasticity creating a more youthful overall appearance.
The spa services we offer at Seacoast Rejuvenation Center can help you maintain the youthful, glowing appearance you desire. We offer a range of facials for everything from acne issues to microdermabrasion and hydration. No matter what your skin concerns are, we have a targeted method to help you achieve the radiant, healthy complexion you have always wanted. We also offer waxing services, eyelash and eyebrow tinting, and Xtreme Lashes Eyelash Extensions. We have a full range of services specifically for men who are interested in enhancing their appearance as well.
In addition to offering esthetic and spa services for men and women of all ages, Seacoast Rejuvenation Center is proud to offer sexual medicine services to our clients. For men suffering from difficulty maintaining an erection, or looking for increased sensitivity, we offer the Priapus Shot to help improve sexual performance with no recovery time. While results can be seen almost immediately, full results typically appear within 2-3 months. For women who may be suffering from sexual issues such as vaginal dryness and low sexual desire, we offer the O-Shot. Both of these procedures are non-surgical and utilize Platelet Rich Plasma (PRP) to help improve sexual desire and performance. Our entire staff understands the sensitivity surrounding sexual rejuvenation, and we promise that your situation will be treated with the utmost sensitivity in a comforting and confidential environment.
Whether you are interested in a therapeutic facial with aromatherapy, or permanent skin rejuvenation via laser therapy, Seacoast Rejuvenation Center is here to help you achieve your esthetic goals. If you are looking for a medspa near you in the Newington area, please call our office today and schedule a consultation.