What to do After Coolsculpting for Best Results?
If you have tried everything under the sun to get rid of the stubborn fat deposits on your body to no avail, then our CoolSculpting treatment at Seacoast Rejuvenation Center may be for you! Contact us today to learn more! Contact us or schedule an appointment online! We are conveniently located at 101 Shattuck Way Suite #1 Newington, NH 03801.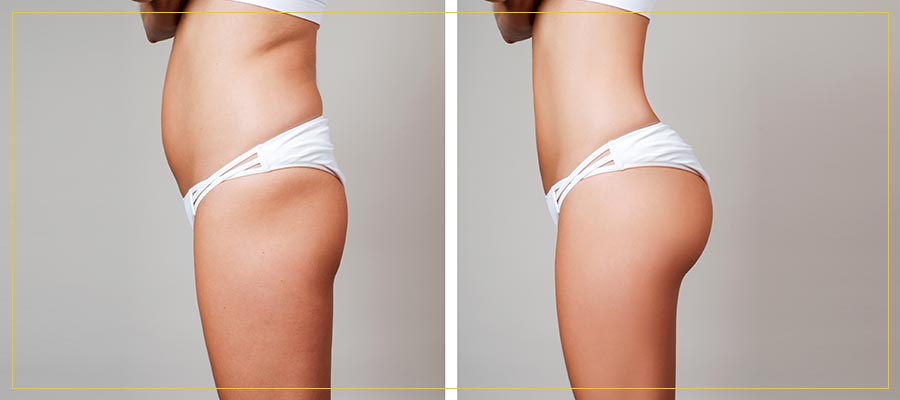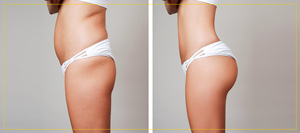 Table of Contents:
How is CoolSculpting performed?
What can I expect for my first visit?
How to Speed Up CoolSculpting Results?
What to avoid after CoolSculpting?
How is CoolSculpting performed?


CoolSculpting uses cryolipolysis technology to target and remove stubborn fat deposits within the body. The target area has a CoolSculpting sheet applied over top, and the appliance is laid down on top of the targeted area. Once everything is in place, the CoolSculpting specialist will begin the treatment. You may begin to feel pulling, pinching or a tightening experience, but the feeling will go away over a bit of time. This is when the cooling effects will begin, the CoolSculpting technology uses cooling techniques to bring down the temperature to 4oC to start the fat freezing effects. This appointment may take between 30 to 60 minutes to complete. Once completed the specialist will remove the appliance and the sheet and begin to massage the treated area to help start up the dead fat deposit removal process.

This treatment is virtually painless for most of our patients, and due to its non-invasive technique, our patients can enjoy going back to their normal day-to-day activities with no downtime required.
What can I expect for my first visit?


On the day of your first visit appointment, your doctor will mark the targeted areas that will be getting treatment, this is done as a guide for placing the CoolSculpting device. The CoolSculpting device will then be placed, and the treatment will begin. As our skin begins to cool down, you may feel some things including tingling, pulling and pinching which is a normal part of this technique. These feelings will begin to subside as the treatment continues on. For the rest of the duration of the treatment, you can relax, have a nap, read a book etc. Once the time is up, the CoolSculpting device will be removed.

After your treatment you may feel a bit numb in the treated area, this will only last for a max of 30-60 minutes thereafter. Over the next few weeks, the treated areas fat cells will begin to be flushed out of the body and showcase a smaller, smoother and more contoured section of the body with visible reduction in fat.
How to Speed Up CoolSculpting Results?


Exercise has many benefits, some of which you may already know, others which you may not. One great benefit is the fact that exercise can help you to speed up the results of your CoolSculpting treatment. Although exercise is not required of your CoolSculpting experience, it can help boost and even maintain the results of your CoolSculpting treatment. By combining exercise and proper eating habits, you are showcasing perfection of what to do to target fat reduction and help you maintain your results for long periods of time.

Many of our patients have noted seeing the results from their CoolSculpting treatment helps boost their confidence and self-esteem. Exercising not only provides a healthy body outlook, and is a major factor in the fat reduction process, but it also releases dopamine after a workout which is a chemical that is found in the brain that leaves you with a feeling of euphoria.

Not only is exercise a fantastic option, but drinking the recommended amount of daily water intake or even more can also help by flushing out the dead fat cells sooner, which will showcase the CoolSculpting results faster. Seeing the results from your treatment, exercise, healthy eating habits and water intake can be the motivation needed to keep going.
What to avoid after CoolSculpting?


You want to remember to continue keeping up with healthy habits to maintain long-term results after your CoolSculpting treatment. You may have lost a significant amount of fat cells due to the CoolSculpting treatment, there are plenty more in your body looking to take up those spots again if you forget how hard you worked to get to where you are. Follow a healthy food guideline, exercise, and consume drinks like alcohol in small amounts or not at all to make sure your results last a lifetime.

Book your CoolSculpting treatment with us by calling or simply booking an appointment online through our app. We are available by appointment only for our CoolSculpting treatments Monday, Tuesday and Thursday from 9:00 AM to 7:00 PM, as well as Wednesday and Friday from 9:00 AM to 3:00 PM. We look forward to hearing from you! We serve clients from Newington NH, Portsmouth NH, Durham NH, Newmarket NH, Stratham NH, Dover NH, and Rye NH.