How Much Does Botox Cost in Newington NH?
Botox is one of the most popular treatments in the world to help you look younger and get rid of wrinkles. The experienced professionals at Seacoast Rejuvenation Center offer Botox injections to help you temporarily get rid of your wrinkles.

Contact us

today or book an

appointment online

. Our med spa is conveniently located at

101 Shattuck Way Suite #1 Newington, NH 03801

.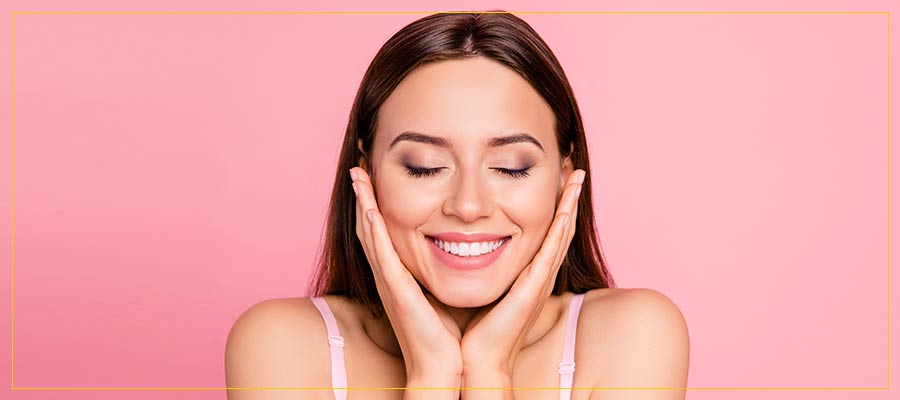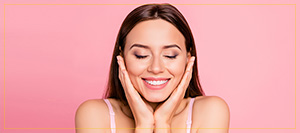 Table of Contents:
What exactly does Botox do?
How does Botox work?
Does Botox get rid of all wrinkles?
What is the cost of Botox in Newington NH?
Is Botox worth the cost?
What exactly does Botox do?


When you grimace or frown, the muscles on your forehead and between your brows contract, which causes your skin to crease and wrinkle. This doesn't happen instantly but over years. If you want to decrease your wrinkles, your injection specialist will inject these muscles to help make your frown lines temporarily look smoother.

Botox injections make certain chemical signals from nerves and mostly signals that cause muscles to contract. The most common use of these injections is to temporarily relax the facial muscles that cause wrinkles in the forehead and around the eyes.
How does Botox work?


There are a number of factors that can cause facial lines or wrinkles. It is not just about the cellular changes that may emerge, the lessening of collagen, or the damage caused by free radicals from the sun and the environment.

Repeated muscle contractions from squinting, frowning, or raising eyebrows that cause the skin to furrow and fold, gradually resulting in the formation of facial lines. Botox injections work beneath the surface and temporarily reduce the underlying muscle activity that causes moderate to severe frown lines, crow's feet, and forehead lines in adults – to help them look better.
Does Botox get rid of all wrinkles?


Botox is one of the most prevalent and widely used treatments for wrinkles worldwide. The primary purpose of the FDA-approved Botox injection is to smooth out facial wrinkles and fine lines like laugh lines, crow's feet, and frown lines. However, just because Botox treats facial wrinkles doesn't mean it's suitable for all types of wrinkles. There are dynamic wrinkles and static wrinkles and before opting for Botox injections, the medical professionals at Seacoast Rejuvenation will determine if you have the type of facial wrinkles that can be treated with Botox.

Dynamic wrinkles are facial wrinkles caused by muscle movements when you smile, laugh, concentrate, and squint. The most common dynamic wrinkles are crow's feet around the eyes, forehead lines, and frown lines between the eyebrows.

Botox is primarily used to treat these dynamic wrinkles as it temporarily paralyzes muscle activity. It blocks your nerves from communicating with the targeted muscles, thus reducing the appearance of dynamic wrinkles.

Static wrinkles are those initiated by a loss of collagen and elastin in your skin. These are the factors that make your skin appear taut, elastic, hydrated, supple, and smooth.

However, factors like age, sun exposure, and environmental toxins strip your skin of natural collagen and elastin, and your body's ability to produce more collagen gradually diminishes. The lack or loss of collagen and elastin gradually leads to static wrinkles, such as the fine lines on the corners of the mouth, cheeks, nasolabial folds, etc. 

Botox can lessen the appearance of static wrinkles as well, but not as effectively as dynamic wrinkles.

Botox is not intended to get rid of wrinkles permanently. However, it can be used before wrinkles appear in order to prevent wrinkles from forming as you age.
What is the cost of Botox in Newington NH?


The cost of Botox fluctuates among various med spas in the Newington NH area.

The cost is anywhere from $10 – $14 per unit. Depending on the area being treated, whether it's to smooth creases, or to prevent wrinkles will also depend on how many units will be needed.

The expert injectors at Seacoast Rejuvenation will consult with you to determine how many units will be needed to get the results you desire.
Is Botox worth the cost?


Since Botox has become so widely popular and effective to decrease wrinkles and fine lines, the price has significantly reduced since its inception. Botox is a very cost-effective and non-invasive way to get rid of fine lines and creases that comes with aging.

The experienced injectors at Seacoast Rejuvenation will consult with you to ensure your aesthetic needs are taken care of. Call or book your appointment with them today! We serve clients from Newington NH, Portsmouth NH, Durham NH, Newmarket NH, Stratham NH, Dover NH, and Rye NH.