Top Botox Injections Specialist Near Portsmouth NH
Are you looking for the top Botox injection specialist in Newington near Portsmouth NH? Look no further than Seacoast Rejuvenation Center! Our skincare professionals look forward to providing the customized care you deserved. For more information, contact us or schedule an appointment online. Our med spa is conveniently located at 101 Shattuck Way Suite #1 Newington, NH 03801.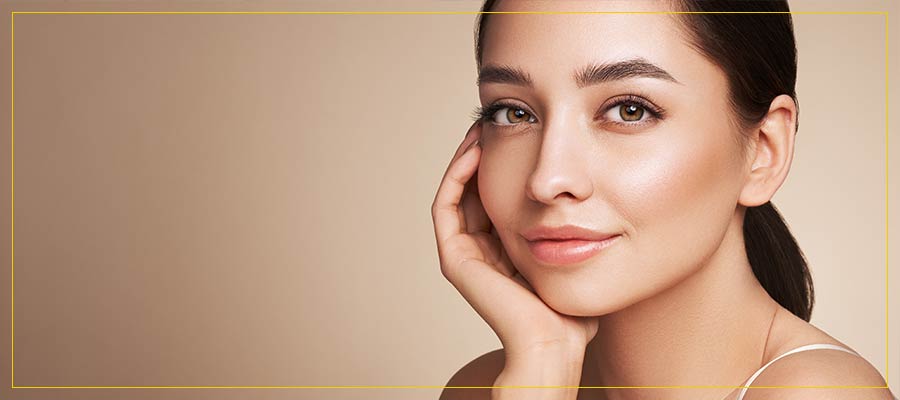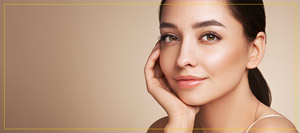 When it comes to achieving a younger-looking face, no product is more trusted or well-known than Botox. Botox injections can help patients achieve a more youthful appearance without the need for invasive surgical procedures. Seacoast Rejuvenation Center in Newington is proud to offer the best Botox near Portsmouth, NH. Our professional medical staff is committed to helping you look your best, so you can face every day with renewed confidence.
It is impossible to deny the efficacy of Botox when more than 6 million procedures are performed in the U.S. each year. Botox injections are far less invasive than face lifts or other surgical interventions and require almost zero recovery time. Most patients who receive Botox can return to all of their normal activities after a few hours. Botox injections take an average of 15 minutes per session, making them an incredibly convenient treatment option for people who want to soften frown and smile lines, crow's feet, or wrinkles on the forehead and between the eyes. Noticeable results are generally visible in a few days' time and the effects can last for 3-5 months.
If you are interested in receiving a Botox treatment, it is important to find a care provider you trust and can build a comfortable relationship with. Even the best Botox isn't permanent; treatments must be repeated every couple of months in order to maintain results, so it's important that you find a doctor and an office environment that makes you feel welcome and comfortable. At Seacoast Rejuvenation Center in Newington, we are committed to offering our clients the best Botox treatments available coupled with the individualized attention and respect they deserve. Our priority is to help you regain confidence in your appearance, so you can face each day with transformed self-esteem.
At Seacoast Rejuvenation Center, we provide customized treatment plans for each of our clients because we fully understand that no two faces are the same. When you come to us for Botox injections, we will take the time to fully understand your individual goals so that we can help you achieve the best results possible. We are dedicated to the happiness and satisfaction of each of our clients. When it comes to your face, we think you deserve to receive the best possible treatment services in New Hampshire and we truly believe there is no place more dedicated to helping you look and feel your best than Seacoast Rejuvenation Center.
We believe that everyone deserves to wake up each morning and feel great about the reflection they see in the mirror. By offering the best Botox in New Hampshire, we strive to help all of our clients love the way they look. We are dedicated to helping you achieve your unique esthetic goals, so you can always feel great about your appearance. If you live in Portsmouth and are looking for the best Botox near you, trust the professionals at Seacoast Rejuvenation Center in Newington to help you reveal a more radiant and youthful appearance. Call us today to schedule your consultation. We serve clients from Newington NH, Portsmouth NH, Durham NH, Newmarket NH, Stratham NH, Dover NH, and Rye NH.