O-Shot For Women in Newington, NH
Come to Seacoast Rejuvenation Medspa for Your Sexual Wellness Treatment. We Are Open 5 Days a Week, Monday-Saturday! Book an Appointment Online.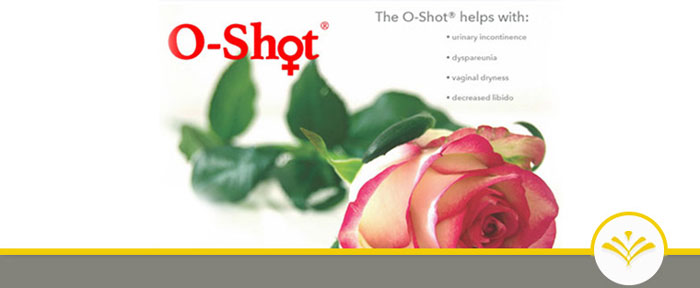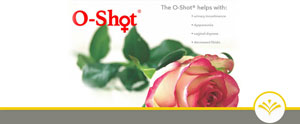 Do You Suffer with……..
Accidents when you jump,laugh or cough
Leaks when you wait too long
Low sexual desire
Difficulty being aroused
Trouble reaching orgasm
Painful sex
Vaginal dryness
What are the Benefits?
Non-surgical
Drug free
85% experience resolution of urinary incontinence
Mesh pain can improve
Enjoy sexual relations on the day of procedure
Increased sensitivity
Increased desire
Tighter vaginal skin
Almost instantaneous results
Fast & relatively painless
Better, healthier sex
How Does it Work?
The 0-Shot® procedure is a quick, usually painless, 20 minute, nonsurgical procedure.  The 0-Shot® procedure begins with a simple blood draw. Then, using a proprietary technique, platelet rich plasma is extracted from the blood and injected into the numbed area near the clitoris and upper  vagina.  There is no recovery time and the results are almost immediate in some women.