Med Spa Reward Programs in Newington, NH
Call Seacoast Rejuvenation Center at (603) 288-1494 to Learn More About Allergan's Brilliant Distinctions and Get the Best Dermal Fillers, Botox and Kybella Savings and Loyalty Programs in Newington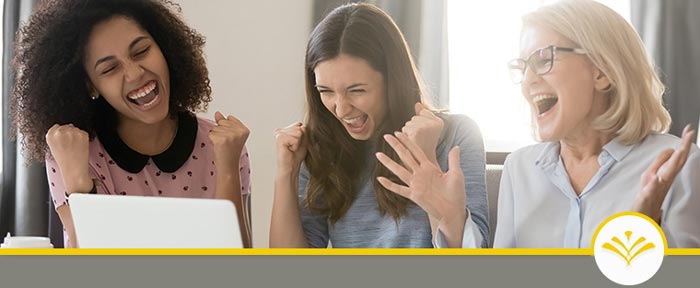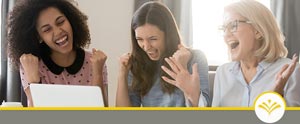 Brilliant Distinction Program
Brilliant Distinction savings and loyalty programs are available in Newington, NH, at Seacoast Rejuvenation Center. We know that our customers should be rewarded for all the different med spa products that they use. By becoming a member with us, you will receive all of your usual treatments, and receive point rewards for a variety of different med spa services. In the Brilliant Distinctions Mall, we have many high-quality services that our customers utilize regularly. We offer the family of dermal fillers, Botox and Kybella, and many more. The Brilliant Distinctions Rewards program makes it easy and straightforward to get your rewards points, and our savings and loyalty programs are a great option for anyone who uses med spa services in Newington, NH regularly.
Aspire Rewards Program
Become an Aspire member, and receive exclusive points and discounts, as well as after-care support and reminders that enhance the value of your membership.
Benefit Immediately
Get a $20 treatment certificate as soon as you join, then earn additional points for telling us about yourself, sharing ASPIRE Galderma Rewards and more.
Contact us for more info on Signing up with Brilliant Distinctions and Aspire Reward Programs