Chemical Peels Treatment Specialist in Newington NH
Reduces the appearance of aging skin, sun and other age spots, fine lines, wrinkles and acne scars by our chemical peel treatment. Visit Seacoast Rejuvenation Center to learn more about the treatment. Call us today or schedule an appointment online. Our med spa is conveniently located at 101 Shattuck Way Suite #1 Newington, NH 03801.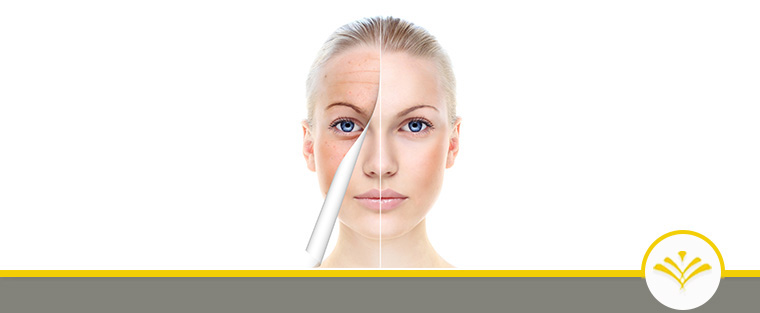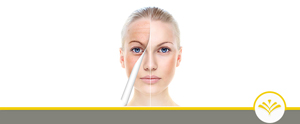 PCA – Peels
A series of PCA – Peels contains a synergistic blend of powerful ingredients suitable for all skin types. PCA – Peels will improve the tone, texture and clarity of the skin, clear acne skin conditions, reduce or eliminate acne scars, reduce or eliminate age spots, freckles, and hyper-pigmentation, including melasma, soften lines and wrinkles, and stimulate the production of collagen, for firmer, more youthful skin.
These Peels has been labeled by aestheticians as the closest thing to laser skin rejuvenation without the laser! They will give you smoother skin, eliminate sun damage, and provide a youthful texture to your skin.
The PCA – Peels are also highly effective in clearing acne and impurities and are virtually painless with little to no down time.