PDO Thread Lift Treatment in Newington, NH
Seacoast Rejuvenation Is Open 6 Days a Week. Book an Appointment Online or Call Us at (603) 288-1494.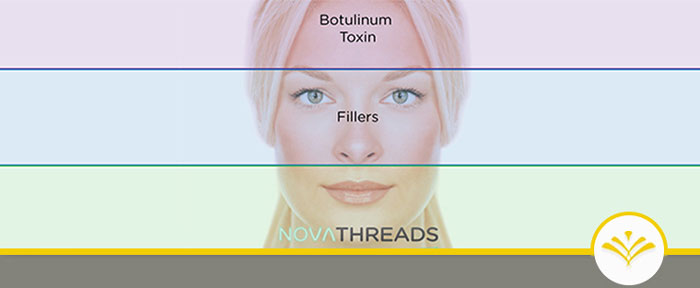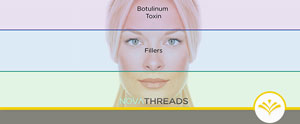 Polydioxanone is used for biomedical applications because it is fully absorbed within 4 to 6 months and doesn't create scar tissue.
The foreign body stimulates COLLAGEN SYNTHESIS and the skin structure created will hold for another 12 to 15 months.
Controlled Healing: " Selective Inflammatory Response"PDO is fully absorbable, but will cause "controlled healing". Our skin is very good at repairing itself, and by inserting PDO Threads, we make it heal itself by creating new collagen naturally!
PDO Thread lift is the best Procedure for Neck and Jawline. The lower third of the face is challenging to treat effectively with botox or dermal fillers, which are most effective in the upper and middle third of the face.