Rejuvapen Microneedling Treatment Specialist Near Portsmouth NH
Rejuvapen Microneedling restores elasticity and firms skin, stimulates circulation, and reduces lines, wrinkles, and pores. At Seacoast Rejuvenation Center we specialize in microneedling using Rejuvapen. For more information, contact us or schedule an appointment online. Our med spa is conveniently located at 101 Shattuck Way Suite #1 Newington, NH 03801.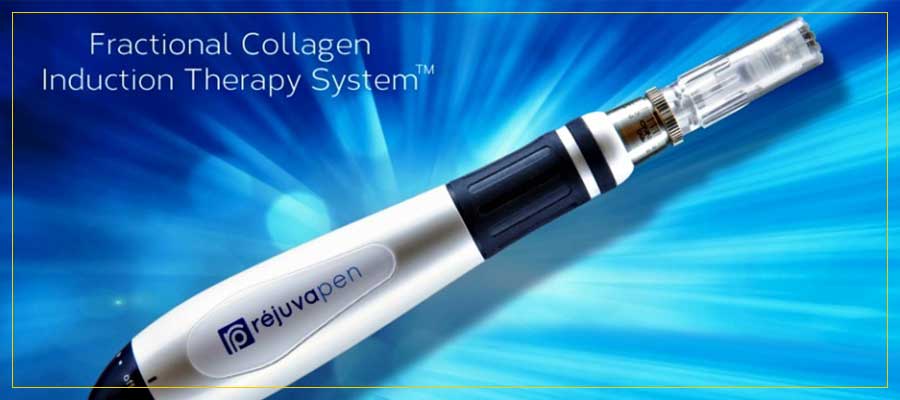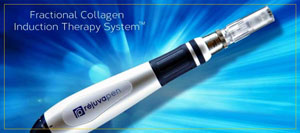 The human body is an incredible machine. It has the ability to repair damaged cells and heal itself, as well as to produce a number of substances within the body that can help you look and feel your best. At Seacoast Rejuvenation Center in Newington, NH we are proud to offer our clients the power to unlock their body's natural healing responses to help them achieve a more youthful and luminous appearance. Microneedling is a process that involves the use of very fine needles to create hundreds of small puncture wounds in the upper layer of your skin. While the process may sound intimidating, the needles are so fine that you will hardly feel them.
Microneedling is a nearly painless, and minimally invasive process. The micro-injuries created by the needles will stimulate your body's natural healing process, which results in increased cell turnover as well as the production of collagen and elastin. Microneedling has become an increasingly popular skincare solution. It is also known as collagen induction therapy and can be a game changer for those looking to achieve a more youthful appearance by reducing fine lines and wrinkles. At Seacoast Rejuvenation Center, we are proud to offer this effective, non-surgical procedure. Because microneedling stimulates your body's innate healing response, it allows you to achieve extremely natural-looking results. It also requires very little downtime, making it an appealing option for those who do not want to interrupt their life in order to rejuvenate their facial appearance.
Microneedling has also been shown to remarkably improve the visibility of acne scars. If you have hyper-pigmentation caused by acne, microneedling may be able to help you achieve clearer looking skin. There is nothing more frustrating than getting rid of your acne, but having spots left behind that continue to make you feel self-conscious about your appearance. If you have considered laser therapy to reduce your acne scars, but are concerned about the side effects, microneedling may be the therapy you are looking for, as it has been shown to be better tolerated by most patients' skin, with fewer side effects and less recovery time. In addition to acne scars, microneedling can help reverse sun damage and other discolorations in your skin. The collagen growth that is stimulated by microneedling can help reduce the appearance of hyper-pigmentation, including discoloration caused by melasma.
While there are many microneedling machines available on the market, Seacoast Rejuvenation Center is proud to treat our clients with the Rejuvapen system. It is designed with your comfort and safety in mind and includes an adjustable speed dial with multiple settings which allows us to customize treatments for our patients. We know that your esthetic goals are as unique as you are, and we value your individuality. That is why when you come to Seacoast Rejuvenation Center, you can be sure that you will be treated with respect, and that we will work with you to devise a totally customized plan that suits your individual needs. If you are interested in microneedling for facial rejuvenation, please call Seacoast Rejuvenation Center in Newington, NH. We are conveniently located close to Portsmouth, NH and our dedicated staff is ready to help you look and feel your best with Rejuvapen. Schedule an appointment today. We serve clients from Newington NH, Portsmouth NH, Durham NH, Newmarket NH, Stratham NH, Dover NH, Rye NH, and surrounding areas!