Med Spa Near Portsmouth NH
Seacoast Rejuvenation Center is conveniently located in Newington NH. We treat patients from all surrounding areas including Portsmouth. Visit us for Botox/Dysport, brown spots treatment, vein treatment, microneedling, microdermabrasion, and much more! For more information, contact us or schedule an appointment online. Our med spa is conveniently located at 101 Shattuck Way Suite #1 Newington, NH 03801.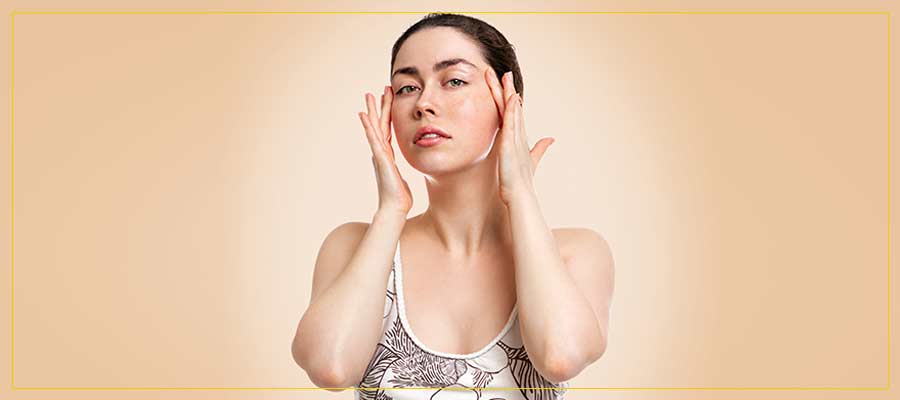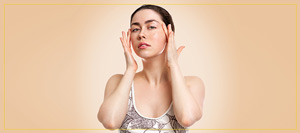 If you live in or near Portsmouth, NH, and you have ever found yourself wondering if there was a medspa close by that could serve all of your esthetic medicine needs, look no further than Seacoast Rejuvenation Center in Newington, NH. We are proud to offer a wide range of aesthetic services to patients in the surrounding area and would love the opportunity to help you look and feel your best from the inside out.
At Seacoast Rejuvenation Center, we believe that everyone should have access to the esthetic and medspa services they need to help them look and feel great. We are dedicated to providing the highest quality medspa services available to all of our clients in and around Newington. We are conveniently located close to Portsmouth, and our devoted and experienced staff is ready to help you achieve your personal esthetic goals.
Facial and body rejuvenation can be achieved through a number of different procedures. At Seacoast Rejuvenation Center, we are proud to offer a broad range of services so that we can help you achieve your individual goals. Whether you are looking for laser hair or spot removal, you are interested in microneedling or dermal fillers, or if there are other services you are curious about, our highly trained staff will work with you to devise a completely individualized treatment plan to help you look your very best every day.
Seacoast Rejuvenation Center is also proud to offer a complete list of services for men at our location in Newington. While we know that some men may feel self-conscious about visiting a medspa, we strive to create an environment where everyone feels welcomed and comfortable. We believe everyone should have access to the services they need to look the way they want to, and that includes providing facial injections and skin improvement services, as well as CoolSculpting and Kybella injections for our male clients.
We know that sexual wellness and intimate issues can often be difficult to talk about. That is why we strive to create a comforting office environment and experience for each of our patients. We want you to feel comfortable speaking with your care provider about your concerns without fear of embarrassment. At Seacoast Rejuvenation Center, your sexual wellness will be treated with the utmost compassion in a private and confidential setting. We are proud to offer the O-Shot and the P-Shot to those clients who are seeking relief from intimate issues.
If you live in Portsmouth and are looking for a medspa near you, call Seacoast Rejuvenation Center in Newington, NH. We are conveniently located, and our welcoming and knowledgeable staff have the experience necessary to ensure you receive the best care possible and reach your goals. We value each of our patients as individuals and pride ourselves on the customized treatment plans we provide to each person who trusts us with their care. If you are seeking facial or body rejuvenation or sexual medicine services, please call Seacoast Rejuvenation Center and schedule a consultation today. We serve clients from Newington NH, Portsmouth NH, Durham NH, Newmarket NH, Stratham NH, Dover NH, Rye NH and nearby areas.