Med Spa Near New Castle NH
Seacoast Rejuvenation Center is proud to be serving clients from all surrounding Newington NH areas! If you live in New Castle NH and are looking for a reliable med spa to get your dermal fillers treatment, Botox, CoolSculpting, P-Shot or O-Shot and many more. You have found your place at Seacoast Rejuvenation Center! Be sure to check out our specials. For more information, contact us or schedule an appointment online. Our med spa is conveniently located at 101 Shattuck Way Suite #1 Newington, NH 03801.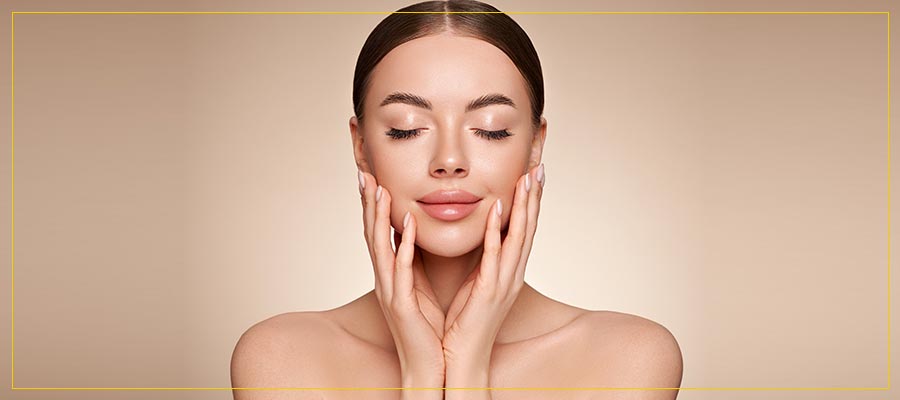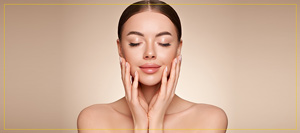 If you live in New Castle, NH, and are looking for a medspa near you that offers comprehensive treatment services, consider taking the short drive to Newington for a visit to Seacoast Rejuvenation Center. We are conveniently located off Route 4, and offer a wide range of medspa services to help you look and feel your best every single day.
You don't want to waste your time and money at just any medspa, you want to make sure you're receiving the best treatment possible in an office that feels welcoming and respectful. At Seacoast Rejuvenation Center, you will always be welcomed with a smile and your concerns will always be treated with the kindness and respect you deserve as a client. We are proud to serve our Newington community as well as the surrounding areas.
At Seacoast Rejuvenation Center, we also believe it is imperative that we provide our clients with the very best treatment options possible. We have a wide range of services suited for men and women of all ages who want to look and feel their best. Our service offerings are designed to be totally customizable for every client's individual needs so that we can ensure you receive the treatment that is precisely right for you, whether you are looking for a relaxing facial treatment or whole-body rejuvenation.
The highly-trained clinicians at Seacoast Rejuvenation Center are dedicated to you. We pride ourselves on offering outstanding service to each of our clients, including a wide range of customizable facials for every skin type, laser hair removal, PDO thread lift, microneedling and microdermabrasion, dermal fillers and Botox injections, CoolSculpting, Exilis Elite for improving skin elasticity, and laser treatments for spider veins. We are proud to offer a broad range of services that can provide simple solutions such as eyebrow shaping and light treatments or long-lasting reduction of fine lines and wrinkles using the best quality dermal fillers available on the market. We want you to have options so that you can always find a service that is right for you.
At Seacoast Rejuvenation Center, our experienced care providers will take time to get to know you and your esthetic goals so that they can help you decide which procedures are the best fit. For those seeking facial rejuvenation, we offer everything from chemical peels to reduce acne, wrinkles, and sun damage to injectables that can help soften deep lines and help you appear naturally more youthful. If you are unsure about which procedures may be best for your needs, our professional staff is happy to help you understand your options. We also offer a range of services specifically targeted toward our male clients to help them look younger and feel more confident. These offerings include skin improvement services and skincare products specially designed for you, as well as sexual medicine and Kybella injections, to reduce excess fat under the chin.
If you are looking for a medspa near New Castle, NH, look no further than Seacoast Rejuvenation Center. Just a short drive away in Newington, NH, we offer a comprehensive range of aesthetic and medspa services that will ensure you look and feel great every day. We work hard to help you regain confidence and self-esteem by offering services that can help you look the way you've always wanted. We serve clients from Newington NH, Portsmouth NH, Durham NH, Newmarket NH, Stratham NH, Dover NH, Rye NH, and surrounding areas!