Who Is A Good Candidate For Lip Injections?
Visit Seacoast Rejuvenation Center to achieve the desired look and raise your self-esteem, give your lips more volume, and enhance your appearance. For more information, contact us or request an appointment online. We are conveniently located at 101 Shattuck Way, Suite #1, Newington, NH 03801.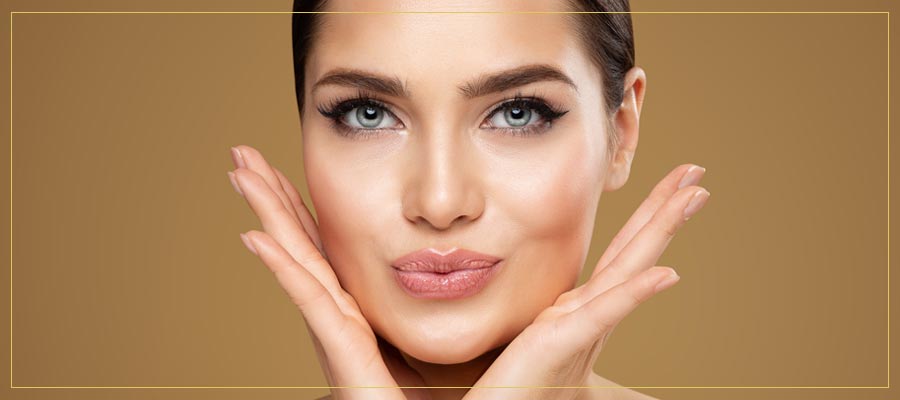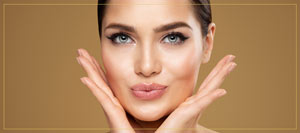 Table of Contents:
What are lip fillers and how do they work?
Who is a good candidate for lip fillers?
What are the different types of lip fillers?
How do you maintain lip fillers?
Over time our lips can lose their fullness. Full lips give the appearance of youthfulness. The loss of volume makes your lips look thinner and can contribute to lines around your mouth. Genetics, smoking, and sun damage are the three main causes of volume loss in the lips. The loss of volume can easily be replaced with lip fillers. They are easy to do and minimally invasive. They can give you that fuller, younger look that you may feel you are missing.