Laser Hair Removal in Newington, NH
Seacoast Rejuvenation Medspa Specializes in Laser Hair Removal Services. Visit Our Expert Doctor & Professional Skin Specialists 5 Days a Week! Book an Appointment Online.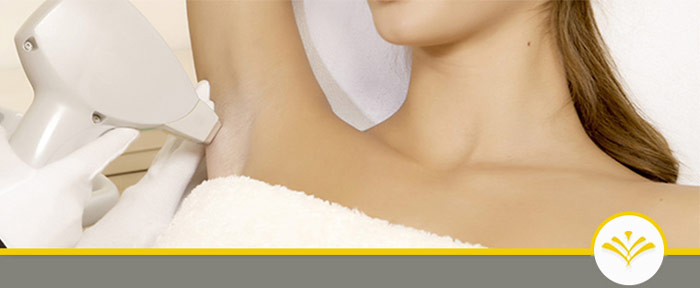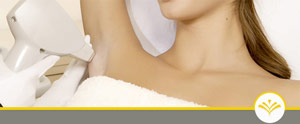 The intense heat of the laser damages the hair follicle, which inhibits future hair growth. Laser hair removal is most effective for people who have light skin and dark hair. Although laser hair removal effectively slows hair growth, it doesn't guarantee permanent hair removal. It typically takes multiple laser hair removal treatments to provide an extended hair-free period. Periodic maintenance treatments might be needed as well.
Our "Lumenis Desire " is the world's most technologically advanced laser treatment for hair removal. It provides a fast, safe, and permanent reduction of unwanted hair anywhere on the face or body. What makes "Lumenis Desire" your choice for hair removal?
Virtually pain free
Fast! 20 minute treatments for backs and legs
Latest technology with proven results
FDA cleared for all skin types
More than one treatment will be necessary to achieve permanent results. Laser hair removal is conducted by a member of our medical staff, and is recommended for men and women.