Cost of CoolSculpting in Newington NH
If you are wondering about the cost of a CoolSculpting treatment, or package plan, or if you are even an ideal candidate for CoolSculpting, visit Seacoast Rejuvenation Center today for more information. Call us or visit us online to book an appointment. We are conveniently located at 101 Shattuck Way Suite #1 Newington, NH 03801.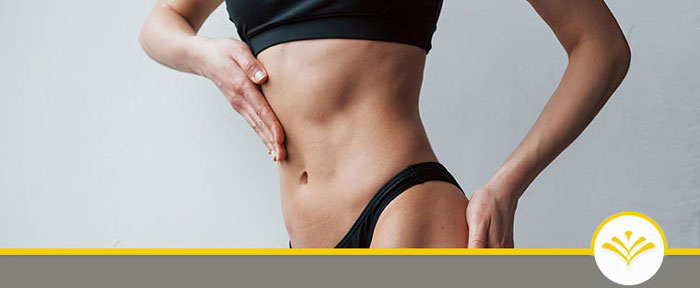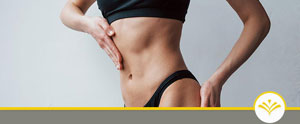 Table of Contents:
How much does CoolSculpting cost?
Will insurance cover my CoolSculpting treatment?
What can I expect for my first visit?
What are the requirements for CoolSculpting?

How much does CoolSculpting cost?


CoolSculpting is a cosmetic medical procedure that does not treat any problematic health conditions but merely helps you contour your appearance. Making it an aesthetic want is not a need. Prices will greatly vary depending on many different variables including:

• Geographic location
• Skill of the healthcare provider
• Size of the applicator used
• If multiple CoolSculpting devices are available
• How many areas are getting treated during one session?
• Number of treatments necessary for a single area

Will insurance cover my CoolSculpting treatment?


Medical insurance is available as an essential necessity for individuals needing medical treatment. However, CoolSculpting is not bound by any insurance as stated previously it is a cosmetic treatment, not a medical treatment to help your health. Is it best to either save up for the treatment, or look for other alternatives including financing for your CoolSculpting treatment?

Seacoast Rejuvenation Center provides financing for our patients who do not have the funds upfront to pay for the entire cost of the CoolSculpting service. Seacoast Rejuvenation Center has partnered with CareCredit to provide financing options to help you pay for your cosmetic procedures that you want completed with our clinic. Get the contoured body of your dreams with CareCredit's financing, they provide convenient monthly payment plans and special financing options available for our patients.

Call us today to learn more about the CareCredit financing plans available or check out our website for more information.

What can I expect for my first visit?


During your initial appointment for your first visit, our healthcare provider will mark the targeted areas that will be getting the treatment, this is done essentially as a guide to place the CoolSculpting device down on. The CoolSculpting applicator will be applied, and the treatment will commence. As the area begins to cool down, you may begin to feel sensations like tingling, pulling, and pinching as the treatment continues. For the remainder of the treatment, you can just relax, have a nap, listen to music etc. Once the treatment is complete, the CoolSculpting applicator will be removed.

After the treatment, you may feel numb in the area where the treatment was applied, this may only last for a few minutes (on average 30-60 minutes). Over the next few weeks, the areas in which you had CoolSculpting done on will begin to flush out the dead fat cells out of the body through bowel movements, and will show your smaller, smoother, contouring area of body with a visible reduction in fat.

What are the requirements for CoolSculpting?


Whether you are a man or woman looking for CoolSculpting services, our clinic is able to help you finally rid the stubborn fat deposits that refuse to budge, and leave you with a reduced figure in fewer treatments than other fat reduction options. However, there are some requirements when looking to get CoolSculpting done, as this treatment is not for everyone, specifically patients with medical conditions that could react negatively to the freezing effect. As well, this treatment is not ideal for patients who have a lot of weight or fat they are wanting to get rid of.

To be a prime candidate for CoolSculpting, you should be in generally good health, close to or at your target weight, and be able to pinch a small portion of fat within the targeted treatment area. If you have questions about CoolSculpting, contact us today to learn more about our ideal candidate. We will be able to answer any questions you may have about our CoolSculpting treatment, or other treatments we offer, as well as the areas of concern in which you want dealt with. Most of the time, we may have you book a consultation appointment in order to have a better 1-on-1 appointment with you, and get all of the information needed in order to provide you the most accurate and up-to-date information possible about being a candidate for CoolSculpting or provide information on another service which make work better for you. We serve clients from Newington NH, Portsmouth NH, Durham NH, Newmarket NH, Stratham NH, Dover NH, and Rye NH.