CoolSculpting in Portsmouth, NH
At Seacoast Rejuvenation, We Offer CoolSculpting Treatment. Book an Appointment Today or Call Us For More Information.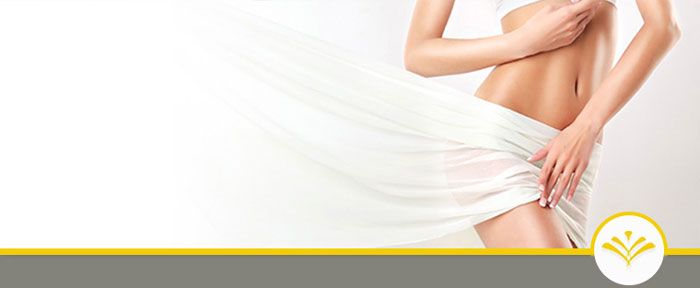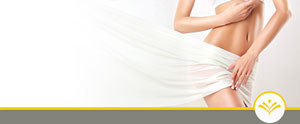 Have you tried every diet and work out every day but still have stubborn fat you can't entirely lose? This stubborn fat can be incredibly frustrating and be an obstacle to achieving the body you want. End the frustration and come to Seacoast Rejuvenation Center today for CoolSculpting. Our highly experienced and professional staff will work with you one on one to develop a plan to achieve your desired figure.
I've heard of CoolSculpting. What is it? Is it like Liposuction?
CoolSculpting is like Liposuction, as it targets stubborn fat cells and removes them. It is also FDA approved. Unlike liposuction, CoolSculpting is an entirely non-surgical solution. Our experts will crystallize your fat cells using advanced cooling technology.Once frozen, they will die, and your body will naturally remove them from your body. This procedure is intended to target fat in areas that have been resistant to diet or exercise. CoolSculpting is not designed to be a weight loss solution, but rather a procedure that helps knock off that last remaining fat.
Why should I choose CoolSculpting? How is it better than other treatments out there?
Unlike liposuction, CoolSculpting does not require surgery.It is non-invasive, and you should expect no downtime from work or your social activities to recover. In fact, it is one of the more comfortable treatments available today.
What areas of my body can CoolSculpting be used as a treatment?
We will work closely with you at Seacoast Rejuvenation Center to develop a customized plan that fits your goals, body, and budget. Areas we can target with our treatment include:
Chin
Abdomen and flanks
Inner and outer thighs
Knees
Back roll
Upper arms
What can I expect when I visit Seacoast Rejuvenation Center for a CoolSculpting treatment?
First and foremost, you need to visit our center for a consultation with our professionals. We will go over your medical history and goals to find the best treatment that is right for you. If we feel CoolSculpting is right for you, we will develop a plan for you and set up appointments to begin the procedure.
When you visit our center again, you will be taken to a private room where we will begin the CoolSculpting process. Our CoolSculpting device will be placed on your body where we want to remove those stubborn fat cells.Initially, you will feel intense coldness, but that will soon go away. During a treatment session, you are free to read, check your email, play a game on your phone, and some patients even get in a quick nap during their treatment. Best of all, there is no surgery and no needles associated with this treatment.
Meet the slimmer you today!
Unwanted fat can be very frustrating. This frustration is only compounded after you've spent time and money on various exercise and eating programs with no changes. Come to our med spa center today and learn how the CoolSculpting process works and how it could work for you. You've done a great job in achieving most of your desired look. Let us help you finally get there!
Seacoast Rejuvenation Center is located at 101 Shattuck Way Suite #1 Newington, NH 03801.We are just off of Exit 3 of Route 4 in the area.Our hours of operation are:
Monday – 09:00am to 07:00pm
Tuesday – 09:00am – 07:00pm
Wednesday – 09:00am – 03:00pm
Thursday – 09:00am – 07:00pm
Friday – 09:00am – 03:00pm
Please note we are closed on Saturdays during July and August. While most insurances do not cover CoolSculpting, we do have several financing options available including CareCredit and GreenSky. If you'd like to know more about financing your CoolSculpting procedure or would like to know more about the service, call our friendly staff today at call us.
We look forward to meeting you!