Brown Spots Removal Treatment Specialist in Newington NH
Common Questions Asked by Clients: How do I get rid of brown spots on my face? Can brown age spots be removed? How effective is laser brown spot removal?
Visit Seacoast Rejuvenation today for more information! We are open 5 days a week for your convenience. For more information, call us or schedule an appointment online. Our med spa is conveniently located at 101 Shattuck Way Suite #1 Newington, NH 03801.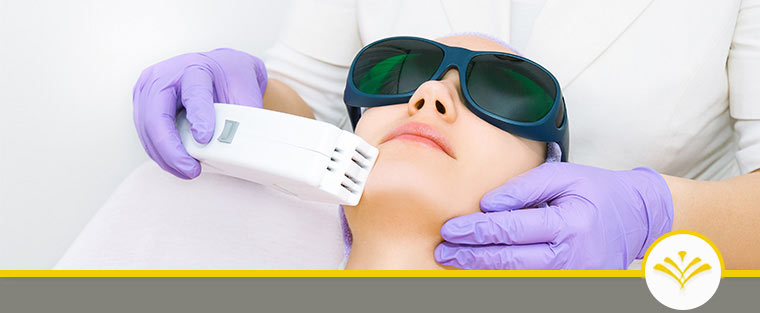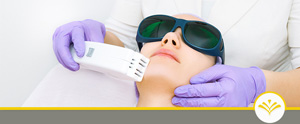 Table of Contents:
Laser Spot Removal
GentleWaves® LED Photomodulation
Vascular Laser
Laser Spot Removal


IPL (Intense Pulsed Light) technology is a break through treatment that can correct a number of benign skin conditions such as sun damage, age spots, broken veins and capillaries, and the appearance of rosacea. IPL is a safe, non-invasive procedure that improves your skin tone, clarity, and color, and creates smoother looking skin. A series of treatments are recommended to produce optimum results. IPL can be used effectively on the face, neck, chest, arms, and hands.

GentleWaves® LED Photomodulation


FDA approved LED Photomodulation delivers light through Light Emitting Diodes (LEDs) to activate cells, causing them to produce collagen and multiply. Wrinkles, redness, and pores are reduced and your skin regains a more healthy, radiant and youthful appearance. GentleWaves is also effective for treatment of sunburn to speed healing.

Vascular Laser


Spider veins on the face and body are easily treated by our advanced IPL and YAG laser technologies. One to three treatments are usually effective to eliminate unsightly veins and give you a younger appearance. Laser vein treatments are administered by a member of our medical staff.

All laser treatments will require a consultation.