Top CoolSculpting Treatment Specialist in New Hampshire
Seacoast Rejuvenation Center is conveniently located in Newington NH but we serve people from all around New Hampshire! Our skin care professionals look forward to treating you today. Call us or schedule an appointment online. Our med spa is conveniently located at 101 Shattuck Way Suite #1 Newington, NH 03801.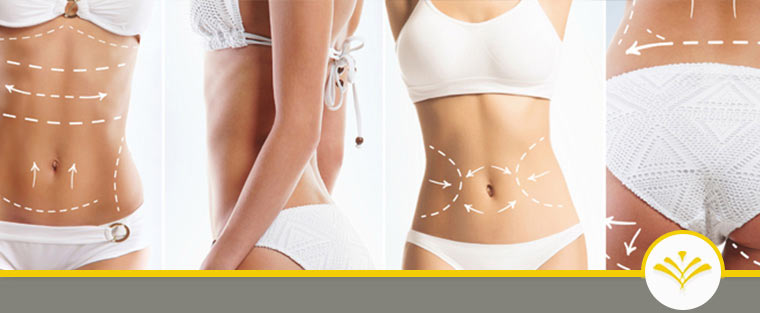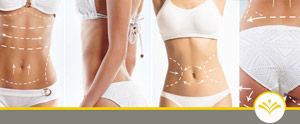 If you've tried diet and exercise, but still have areas of stubborn fat on your body that you just can't get rid of, CoolSculpting may be the safe and effective treatment you've been waiting for. Seacoast Rejuvenation Center performs the best CoolSculpting treatment in New Hampshire. We are excited to offer this increasingly popular fat reduction method at our location in Newington. CoolSculpting is a great choice for men and women of all ages who are interested in spot reducing stubborn fat without the need for painful and invasive surgery.
CoolSculpting is a safe and gentle fat reduction method that is FDA-approved. CoolSculpting is ideal for adults who have tried diet and exercise but continued to be plagued by areas of fat on their body that will not go away. CoolSculpting is approved for use on the chin, upper arms, thighs, sides, abdomen, back and bra area, as well as under the buttocks.If you are looking for an effective non-surgical procedure that can deliver long-term results with minimal recovery time, CoolSculpting may be right for you.
When it comes to your body, you want to make sure you are receiving the best services possible, so trust the experienced professionals at Seacoast Rejuvenation Center to deliver the best CoolSculpting in New Hampshire. CoolSculpting is a fast and simple procedure. Most people choose to read or surf the web on their phone during their treatment session. And those who wish to can return to work the same day they undergo their procedure and can resume all their normal activities immediately following their appointment. During the weeks after your treatment, the fat cells that have been frozen will be naturally eliminated from the body. This process is permanent—once the fat cells are gone, they're gone for good.
Most patients report some mild discomfort as their CoolSculpting procedures begins and the freezing apparatus is applied to the skin, with the feeling dissipating as the area becomes numb. Patients may also experience a faint tingling sensation as the treated area is massaged toward the end of their session. Side effects are generally mild, ranging from some swelling or redness to skin sensitivity or cramping. The majority of patients who experience these effects report that they subside within a day or two.
One of the most positive aspects of CoolSculpting is that is it designed to deliver fast results. Most patients will notice some result as soon as 3 weeks post-procedure, with continuous improvement for about 2 full months. On average, patients can expect to see a 20-25% reduction in fat in the area that is treated. For some people, multiple CoolSculpting sessions may be necessary to achieve optimal results. Because everyone's body is different, the cost and number of required sessions will vary.
If you are interested in CoolSculpting, don't go anywhere but Seacoast Rejuvenation Center. We offer the best CoolSculpting in New Hampshire and our experienced and professional staff would love the opportunity to help you look and feel your best. Contact our office in Newington today to schedule your consultation. We serve clients from Newington NH, Portsmouth NH, Durham NH, Newmarket NH, Stratham NH, Dover NH, and Rye NH.