Vyleesi Treatment Q&A
It was recently approved by the FDA and now it's being offered at quality med spas everywhere! We're talking about Vyleesi, a new treatment for a lack of sexual desire in many women. Maybe you've heard of it already or maybe not, but if you believe you may benefit from a boost to your sex drive, then you might want to consider Vyleesi treatment. Contact us for more information or schedule an appointment online. Our med spa is conveniently located at 101 Shattuck Way Suite #1 Newington, NH 03801.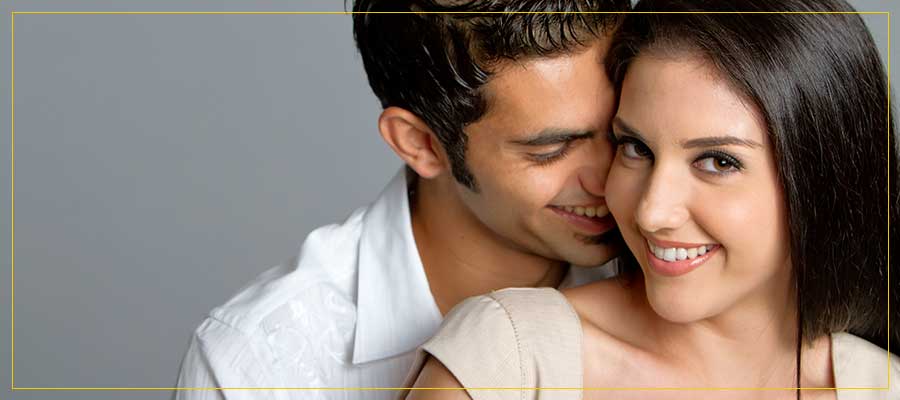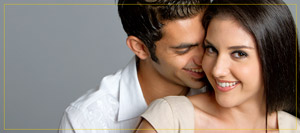 Table of Contents:
What is Vyleesi?
Is Vyleesi currently available?
How long does Vyleesi last?
Is Vyleesi safe?
Do you offer Vyleesi near me?
What is Vyleesi?


Vyleesi is a new treatment the FDA recently approved. It's a treatment for a lack of sexual desire in premenopausal women (hypoactive sexual desire disorder). The treatment is taken on an as-needed basis about 45 minutes before sexual activity, and all that's needed is a simple injection with a harmless, easy-to-use auto-injector device.

The treatment stimulates certain hormonal receptors in the brain that are involved with social and sexual behaviors and other bodily functions. As a result, the patient may experience enhanced sexual desire.

If you've been experiencing a low sex drive and are premenopausal, then you may benefit from Vyleesi treatment. Read on to learn more.
Is Vyleesi currently available?


Yes! Vyleesi became available in September of 2019, so it's pretty new and currently found in pharmacies and med spas throughout the U.S. We provide the treatment here at the Seacoast Rejuvenation Center med spa, and we're located near you in NH!
How long does Vyleesi last?


You take Vyleesi as needed at least 45 minutes before you anticipate sexual activity, and you can expect the treatment to last for as long as you need it to during the sexual activity. The treatment is taken only once and not more than once a day or more than eight times a month. It's easy to do and there for you when you need it. We'll help you come up with a plan for how to use Vyleesi when you come to see us for a consultation at our med spa!
Is Vyleesi safe?


Vyleesi is FDA-approved, so it is very safe for most patients. Some patients experience some side effects of Vyleesi, like nausea, vomiting, temporary skin reddening, or headache. Women who have uncontrolled hypertension or cardiovascular disease shouldn't take Vyleesi, and neither should pregnant women, but it's safe for most other women. There are some other considerations with Vyleesi, so you should speak with a professional about it like one of our professionals here at Seacoast Rejuvenation Center. At the end of your consultation, we'll make sure you are very confident about whether and how to proceed with treatment.

If you believe you would benefit from Vyleesi, then connect with us here at Seacoast Rejuvenation Center, your local provider of Vyleesi treatment! A better sex drive and a better sex life may be right around the corner for you.
Do you offer Vyleesi near me?


Yes, Seacoast Rejuvenation Center offers Vyleesi near you! We're located over at 101 Shattuck Way Suite #1 Newington, NH 03801, and you can reach our med spa at (603) 288-1494. Did we mention before that we're a med spa with everything you'll need for pampering, rejuvenation, and beauty? We can also help with women's sexual wellness, so we're happy to be able to provide all our services including Vyleesi. Come see us in person, if you like, to get a feel for our spa-like environment, or call us for a consultation and to learn more about Vyleesi treatment. You can book with us online if you'd prefer that instead. We serve clients from Newington NH, Portsmouth NH, Durham NH, Newmarket NH, Stratham NH, Dover NH, and Rye NH.

We hope to hear from you soon and help you with your wellness!