Vampire Facelift Treatment Near Portsmouth NH
If you are looking for radiant, smooth skin with a youthful appearance, then utilizing a vampire facelift is the non-surgical procedure for you! For more information, contact us or schedule an appointment online. Our med spa is conveniently located at 101 Shattuck Way Suite #1 Newington, NH 03801.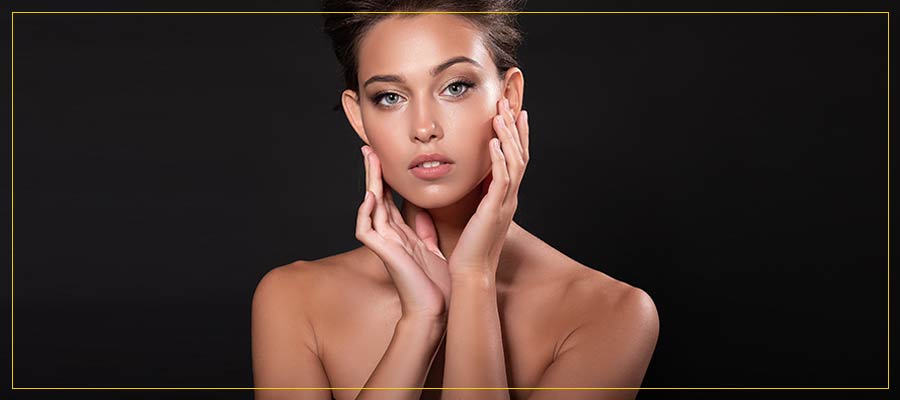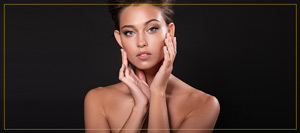 Table of Contents:
Why is it called a Vampire Facial? What are the advantages?
How does a Vampire Facelift work?
Is a Vampire Facelift painful?
How long will it take for me to see results?
How do I get more information for a Vampire Facelift?
Do you struggle with dull and lackluster skin? Do you yearn to have your youthful, radiant and smooth skin back but don't want to go through a long, painful, expensive surgery? Let us help restore your youthful appearance with a Vampire Face Lift at Seacoast Rejuvenation located in Newington, NH. While the term, "Vampire Facial" may sound dramatic and spooky, it is a more flamboyant name for the procedure called Platelet Rich Plasma Facial (PRP Facial). This is a nonsurgical way to perform medical facials. Our highly qualified and experienced doctors have studied and learned this nonsurgical technique and are ready to help you look younger, sooner!
Why is it called a Vampire Facial? What are the advantages?


This technique is called a "Vampire Facial" because we use our own blood to rejuvenate our skin and appearance. This non-invasive procedure is great for both men and women who want to look younger, and faster. And unlike actual vampires, you will not want to hide your youthful, glowing face behind the darkness. Step into the light and see the many advantages of our Platelet Rich Plasma Therapy:

• Very little if any downtime after the procedure
• No scars or incisions.
• Proven to restore the skin's smoothness and tightness.
• Low risk of infection.
• No stay in a hospital.

The entire procedure takes as little as 30 to 60 minutes to complete.
How does a Vampire Facelift work?


In performing the Vampire Facial here at Seacoast Rejuvenation, we do not use any foreign substances or solutions. We take a small sample of your own blood; and from your blood, we then extract your own collagen, platelets, and keratin and make a controlled, concentrated injection. With that injection, your own body's chemistry will create and promote a healthy growth of new collagen and elastin in your skin at the injection site. This will bring your skin a natural lift to your face. Because the Vampire Facial is created with your own blood, it is stimulating natural skin growth with no risk of infection from substances and chemicals that are unnatural and harmful. Vampire Facial/ PRP Therapy is widely recognized as the most effective and noninvasive Facial procedure offered today.
Is a Vampire Facelift painful?


Many of our patients report they can continue about their day after participating in our Vampire Facial. Some patients report a slight discomfort, as the procedure involves several injections to the area that is being treated. General anesthesia is not required for this procedure; however, a numbing cream is available and can be applied to your skin before the procedure. Many have reported less pain than your annual flu shot when receiving the Vampire Facial. Some minor bruising may occur at the injection site. However, nothing too significant can be concealed with makeup.
How long will it take for me to see the results?


Patients report seeing results within weeks with continued improvements and benefits of the Vampire Facial over several months. Results vary from patient to patient, but many patients report seeing the results of the Vampire Facial start to wear off after two years. All contributing factors that can promote the extension or can shorten your results will be discussed during your consultation appointment prior to your procedure.
How do I get more information about a Vampire Facelift?


For more information and a consultation come to Seacoast Rejuvenation today. Our facility is located at 101 Shattuck Way Suite #1 Newington, NH 03801. Call our friendly staff today to make an appointment or if you have any questions about our other services. We serve clients from Newington NH, Portsmouth NH, Durham NH, Newmarket NH, Stratham NH, Dover NH, Rye NH, and surrounding areas!

We look forward to seeing you!