Spa Services in Newington NH
Visit Seacoast Rejuvenation for all of your spa treatments. We treat both men & women and will make sure that we customize your care based on your specific needs. Call us now for more information or book a consultation online. Our med spa is conveniently located at 101 Shattuck Way Suite #1 Newington, NH 03801.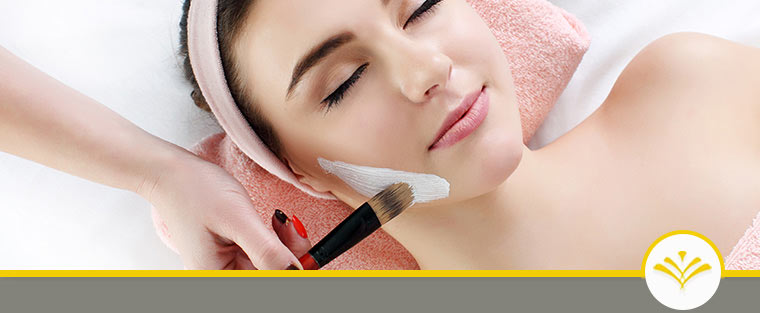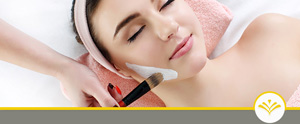 Spa Services
A Facial is a beauty treatment for your face. Seacoast Rejuvenation has multiple facials available. Facials use a variety of equipment to give you cleaner, healthier, more radiant-looking skin.
Sensitive Skin: Provides gentle exfoliation to remove irritants to the skin. Minimizes redness and inflammation. Calms and hydrates the skin to restore a supple, smooth, comfortable texture.
Hydrating Facials: Our hydrating facial treatments immediately nourish and hydrate the skin to relieve tightness and fine lines. Gentle exfoliation removes dry skin cells, emollient-rich products deliver hydration deep into the skin. Soft, supple skin is restored.
Therapeutic Facial: Extended customized aromatherapy facial complete with exfoliation.
Acne Facials: Improve skin clarity, reduce blemishes and soothe inflammation.
Turn Back Time Facial: A classic facial along with a sampling of our Exilis Elite skin tightening treatment. Try it before you buy it!
MicroDermabrasion Facial: This advanced exfoliating treatment utilizes a mechanism designed to allow a very fine crystal to resurface skin cells at a rapid speed and quickly removes dead skin cells, lifts pigmentation, refines pores. Treatment is followed by a customized facial.
Back Facial: Don't let your face have all the fun! The back facial provides a complete cleansing for those hard-to-reach spots, combining extractions with brightening exfoliation to leave skin smooth, soft, and more even-toned.
Eyelash and Eyebrow Tinting
Waxing: Bikini, Brows, Lips, Chin, Full Arms, Face and Legs available.