Exilis Elite Treatment in Newington, NH
Seacoast Rejuvenation Medspa Is Open 5 Days a Week! Book an Appointment Online Today or Call for More Information.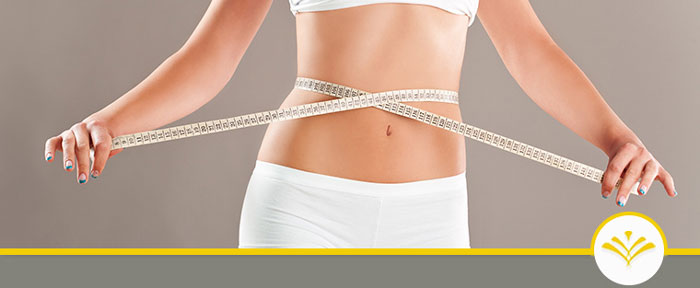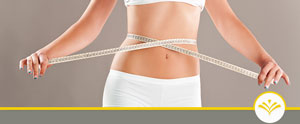 A treatment for younger looking skin without the need for anesthesia or surgery. The monopolar radiofrequency device is one of the most powerful on the market. The treatment uses heat without damaging skin. The thermal energy stimulates collagen production.
Your skin 's elasticity will have improved creating a more youthful appearance. Common areas for skin tightening include the neck, the back of arms, thighs front and back.  For body rejuvenation,we recommend a series of 2-4 treatments, one – two weeks apart for maximum results. Skin tightening results occur gradually over four to six months.