About Our Team at Seacoast Rejuvenation Center in Newington NH
Learn more about our expert medical professional Keenan Al-Hojerry, MD & professional medical staff at Seacoast Rejuvenation Center. For more information, call us or schedule an appointment online. Our med spa is conveniently located at 101 Shattuck Way Suite #1 Newington, NH 03801.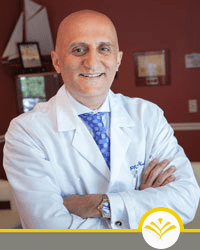 Keenan Al-Hojerry, Medical Director
KeenanAl-Hojerry, MD, FAAFM is an exceptionally trained physician with expertise in Family Medicine and Cosmetic Medicine. After completing his education at Brown University he became board certified by both The American Academy of Family Physicians and The American Academy of Cosmetic Physicians.
Dr. Al-Hojerry is a busy physician providing a broad spectrum of care; he owns his medical practice at Portsmouth Family care, is a hospitalist at Portsmouth Regional Hospital, and is the Medical Director of The Seacoast Rejuvenation Center. Dr. Al-Hojerry brings more than a decade of experience in Cosmetic Medicine to The Seacoast Rejuvenation Center including complex invasive (injectable) and non-invasive treatment modalities.
He is a leader in the community bringing cutting edge technologies to our Customers. Dr. Al-Hojerry has lived in the Seacoast for 20 years, raising 5 children here with his wife, and is deeply committed to excellence and satisfaction.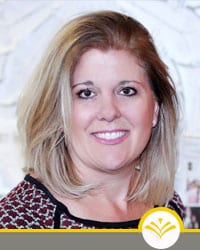 Darci Davis, Licensed Aesthetician
Darci Davis, Licensed Esthetician. Inspired by a longtime friend who often said "You only feel as good as you look". Darci carried these words with her starting a journey of skin care and healthy skin. Darci started her career in the medical field, merging into managing an Allergy Office for the next 8 years, turning her direction to Dermatology. She acquired her licensing with Institute Of Skin Science, Stratham, NH. Darci truly adores her lifelong passion and finds new relationships priceless in every individual. Darci has expanded her horizons by learning new techniques and skills with combined knowledge in the skin and body industry.
Amie Bezanson, RN, Advanced Nurse Injector
Amie is a Registered Nurse with an extensive background in Critical Care Nursing. She holds a Bachelor in Science from Northeastern University as well as an Associate RN from Manchester Community College. She is medically trained in esthetics, injections and Vampire procedures. Amie continues to stay up to date with all of the latest techniques to make her patients look as good on the outside as they feel on the inside.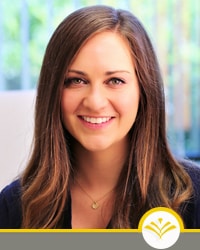 Cassie Yergeau, Registered Nurse
Cassandra graduated with a BS in Nursing from University of Massachusetts Boston. After over 7 years of cardiac and critical care nursing, she has decided to add to her extensive experience, and join Seacoast Rejuvenation as one of our Esthetics Nurse. She completed training under the direct preceptorship of Dr Al-Hojerry and is skilled in various laser procedures, injections, and esthetics.
Cassandra maintains this skill with frequent education to stay up to date on all of the latest non-surgical procedures for the face and body.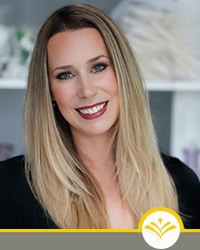 Miranda Almeida, Licensed Aesthetician
Miranda is a Licensed Aesthetician Graduated from Loraines Academy & Spa in St. Pete, Florida. With a professional, friendly approach she has a passion for skin health and wellness and enjoys building relationships with her growing client base. For her, being able to help client's achieve the skin and body they have always wanted and make them feel better about themselves is very rewarding. Her warm and friendly demeanor will make you feel relaxed and enable you to fully enjoy your spa services. Miranda looks forward to meeting you in the near future….book an appointment today!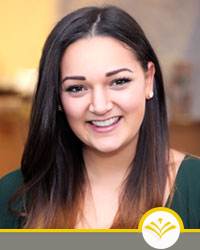 Nikki, Licensed Esthetician
Nikki is a Licensed Aesthetician. She attended the Institute of Skin Science after graduating with a BA from Endicott College. During college Nikki spent a semester interning and learning at Seacoast Rejuvenation Center. Nikki specializes in corrective medical aesthetics with a concentration on natural skincare! She is a firm believer in self care and truly enjoys helping her clients to feel their best in their own skin! She has been trained and certified in numerous spa and medical aesthetic treatments including Coolsculpting, Exilis, IPL, dermaplaning, lash lifts, peels, and more!